SBA Customer Testimonials
Inspired by an entrepreneurial spirit, we make it our business to help you succeed.
There is nothing better than a satisfied customer…unless it's one who is happy to talk about it, too! The First Internet Bank SBA team is committed to helping small businesses succeed – and as you can see in these short testimonials, we have helped companies in a wide variety of industries, providing guidance every step of the way.
Purpose HQ: keeping their future certain in uncertain times
Learn how Purpose HQ, an early-stage talent management company was able to manage the pandemic through their SBA loan and the assistance of First Internet Bank's knowledgeable SBA team.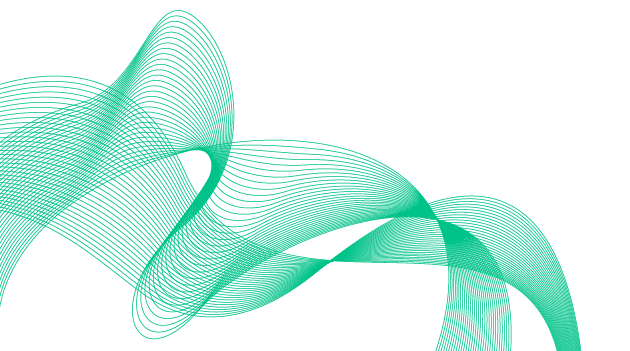 For Poppy Cakes, Success is Sweet
From home business to a downtown storefront, this local bakery found getting an SBA loan was a piece of cake, thanks to our SBA team!
WRITE YOUR OWN SUCCESS STORY
Contact our team today to see if a SBA loan can deliver a solution that works for you.