Building better communities one small business at a time.
We believe locally-owned businesses are at the heart of communities everywhere. In fact, we ourselves were founded by a small business owner more than 20 years ago. That same entrepreneurial spirit still guides us, leading us to become one of the nation's fastest-growing SBA preferred lenders. Our mission is to help clients imagine more through a variety of SBA programs delivered with a streamlined loan process. Scroll down for more details.
Looking for better business or personal banking solutions on your road to success?
The goal of our SBA team is to help you succeed.  New and existing businesses can enjoy:
Preferred SBA Lender status
Faster, streamlined loan process
Customized financial solutions
Spending less time on the loan process, means more time focusing on what matters most – growing your business.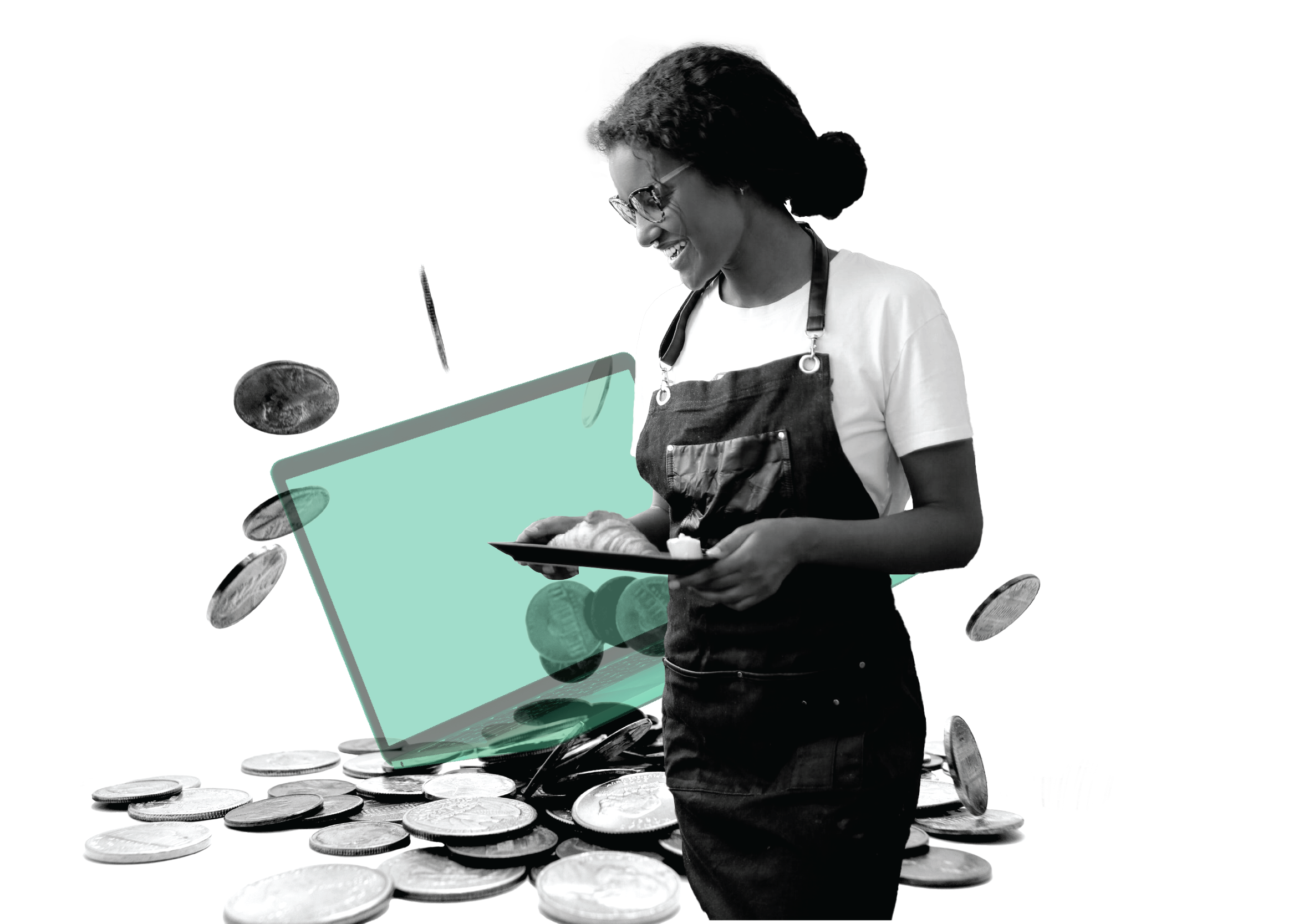 Talk to us about your business financing needs
We would love an opportunity to discuss your business goals and help to make them a reality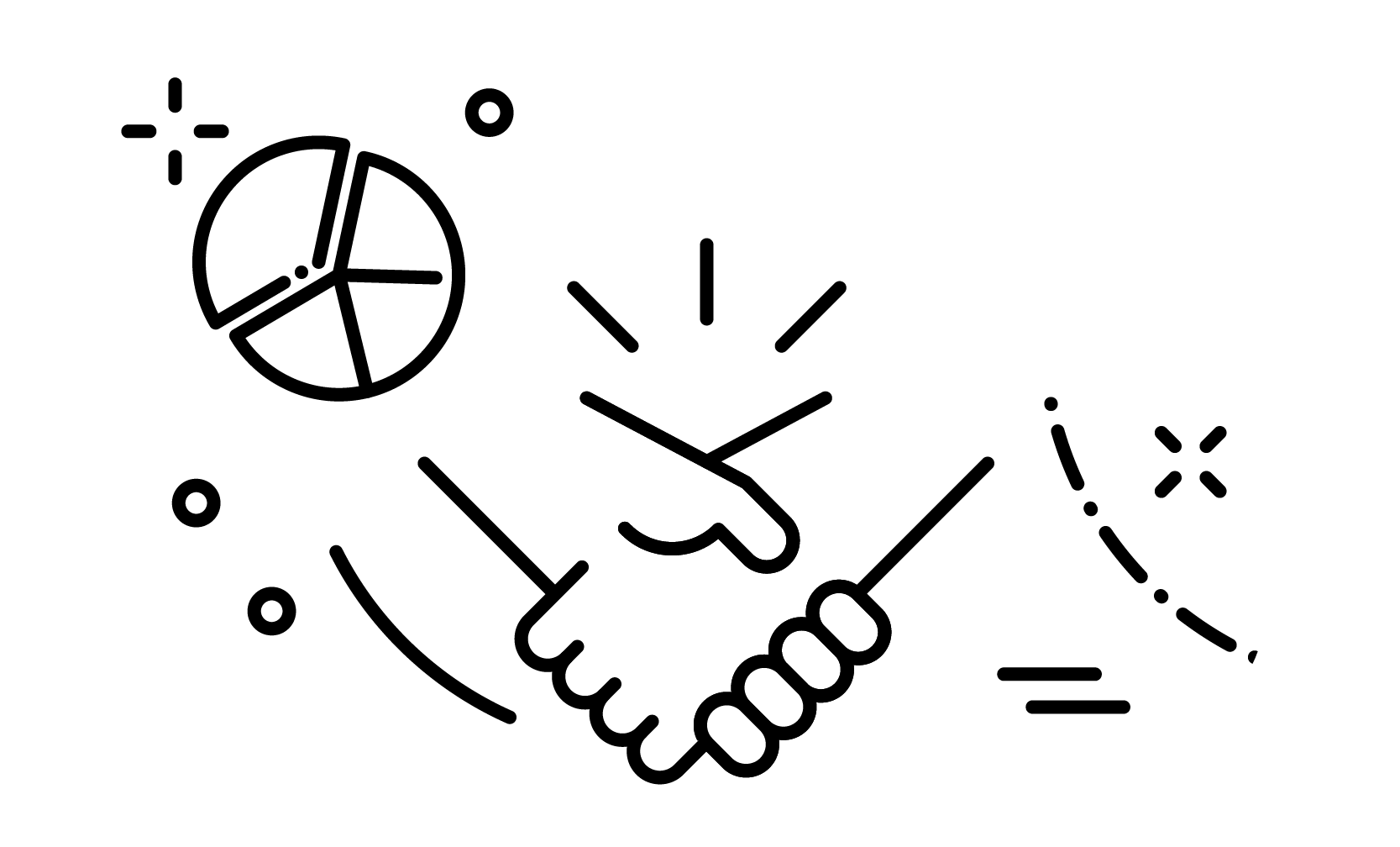 Don't just take
our word for it
"I ultimately chose First Internet Bank for my SBA Loan when my local bank was unable to assist with the loan process.  Their business lender referred me to First Internet Bank and, after one phone call, I felt comfortable moving forward."
– Jersey Lilly Saloon
Why work with First Internet Bank
for your SBA loan?

Streamlined loan process
As a Preferred SBA lender, the loan process is faster and the amount of paperwork is reduced.

An experienced team
Our team of SBA lending experts have the experience and understanding needed to create an SBA loan package unique to your specific needs.

Your success is our business
As a bank built by an entrepreneur, we care about your success and want to empower you to turn your small business dreams into a reality.
Available SBA Loan Programs
Key benefits
Loan amounts up to $5 million
Terms up to 10 years for business acquisition, working capital and inventory, equipment or tenant improvement
Terms up to 25 years for real estate
Flexible collateral options
Best for
Business acquisition
Equipment
Debt refinance, working capital and inventory
Tenant improvement, partner buyout
For-profit businesses
Owner-occupied commercial real estate purchase
Key benefits
Loan amounts up to $350,000
Credit decisions made in as little as 48 hours
Offered in the form of term loans or lines of credit
Flexible collateral options
Long-or short-term operating capital
Best for
Refinance
Smaller construction projects; renovations
For-profit businesses
Furniture, equipment purchase
Key benefits
Long-term fixed-rate financing
Loan amounts up to $5 million
Certified Development Company (CDC) loan terms up to 25 years
Equipment loan terms up to 10 years
Best for
Owner-occupied real estate purchase
Equipment
Debt refinance
Real Estate Construction
Small Business, Big Future
Experienced Business Development Officers – ready to join one of the fastest-growing Preferred SBA Lenders in the country? Contact Mark Gibson today and see how big your future could be!
Think you need more?
Your one stop shop for all your banking needs,
without all the stopping.