Building better communities one small business at a time.
Locally-owned businesses are the heart of neighborhoods everywhere. First Internet Bank's Small Business Administration (SBA) team creates financial solutions to help them thrive. Want to learn more about our history and SBA programs? Check out our digital guide.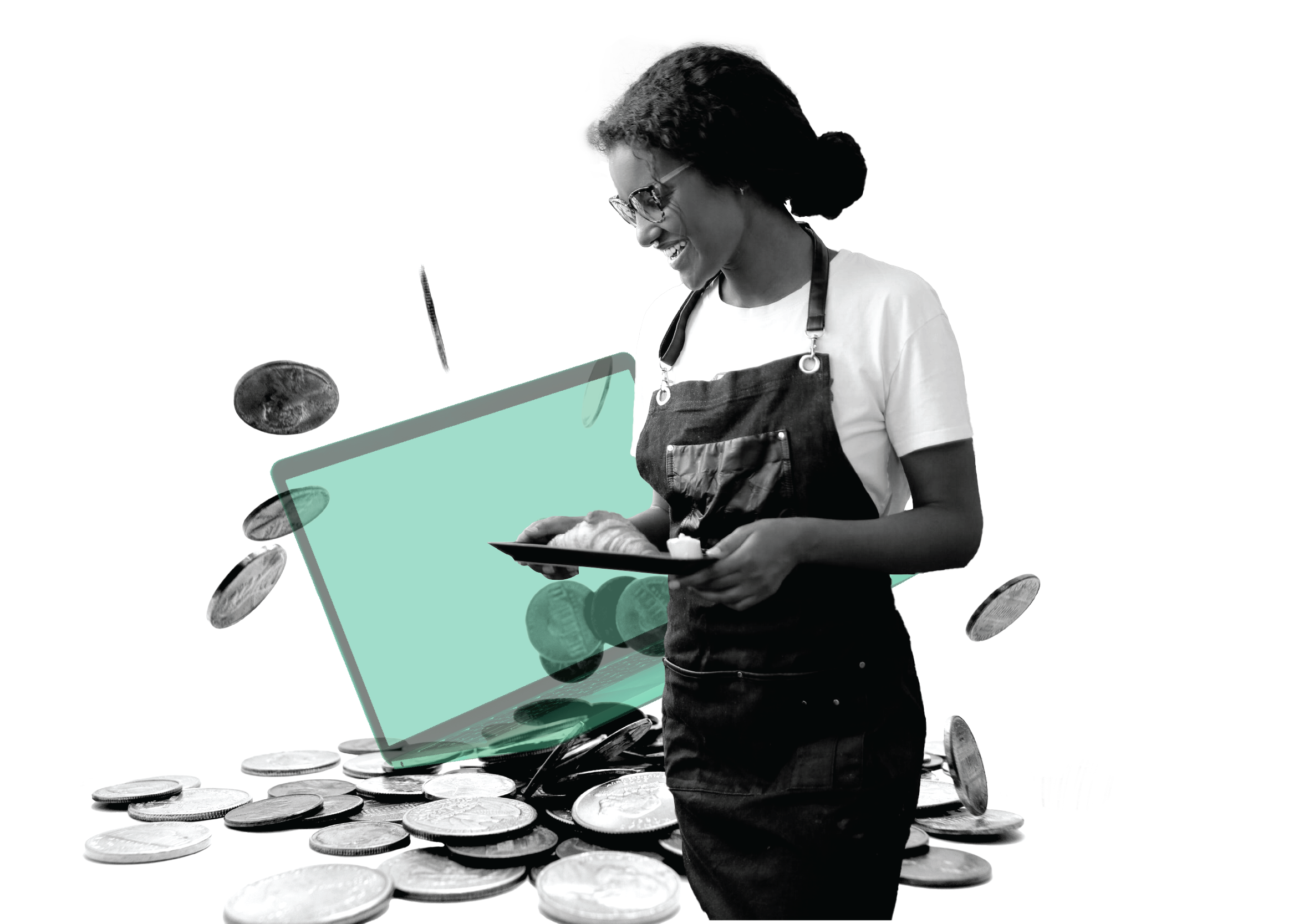 The goal of our SBA team is to help you succeed.  New and existing businesses can enjoy:
Preferred SBA Lender status
Faster, streamlined loan process
Customized financial solutions
Spending less time on the loan process, means more time focusing on what matters most – growing your business.
You received your Paycheck Protection Program loan, but now what? We have answers to some of the most frequently asked questions.
The Paycheck Protection Program loan forgiveness application for borrowers to complete has been released by the SBA and Treasury Department.  Please do not complete or submit the application at this time.  The SBA has announced that additional regulations and guidance for borrowers as well as lenders is forthcoming.
Important Paycheck Protection Program information for existing First Internet Bank business customers. Learn More.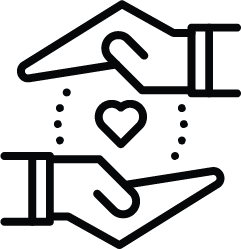 Talk to us about your business financing needs
We would love an opportunity to discuss your business goals and help to make them a reality
Available SBA Loan Programs
Key benefits
Loan amounts up to $5 million
Terms up to 10 years for business acquisition, working capital and inventory, equipment or tenant improvement
Terms up to 25 years for real estate
Flexible collateral options
Best for
Business acquisition
Equipment
Debt refinance, working capital and inventory
Tenant improvement, partner buyout
For-profit businesses
Owner-occupied commercial real estate purchase
Key benefits
Loan amounts up to $350,000
Credit decisions made in as little as 48 hours
Offered in the form of term loans or lines of credit
Flexible collateral options
Long-or short-term operating capital
Best for
Refinance
Smaller construction projects; renovations
For-profit businesses
Furniture, equipment purchase
Key benefits
Long-term fixed-rate financing
Loan amounts up to $5 million
Certified Development Company (CDC) loan terms up to 25 years
Equipment loan terms up to 10 years
Best for
Owner-occupied real estate purchase
Equipment
Debt refinance
Real Estate Construction
Why work with First Internet Bank
for your SBA loan?

Streamlined loan process
First Internet Bank actively partners with the SBA to offer loans under the Preferred Lender Program ("PLP"). As a Preferred SBA lender, the loan process is faster and the amount of paperwork is reduced.

An experienced team
Our team of SBA lending experts has more than four decades of experience and will work to understand your business and to help tailor an SBA loan package for your specific needs.

Your success is our business
First Internet Bank was built by an entrepreneur, so we understand what it takes to drive your business. We care about your success and will work with you to provide the financing you need. But we're more than just paper pushers. We'll empower you to make your small business dreams a reality.
Small Business, Big Future
Experienced Business Development Officers – ready to join one of the fastest-growing Preferred SBA Lenders in the country? Contact Mark Gibson today and see how big your future could be!