Public finance project?  Go with the pros.
The complex tax-exempt and taxable municipal lending market can be a challenge to navigate. Count on the knowledge and experience of our First Internet Public Finance Corp. They've worked closely with municipalities and other organizations around the country to deliver creative, responsive financial solutions.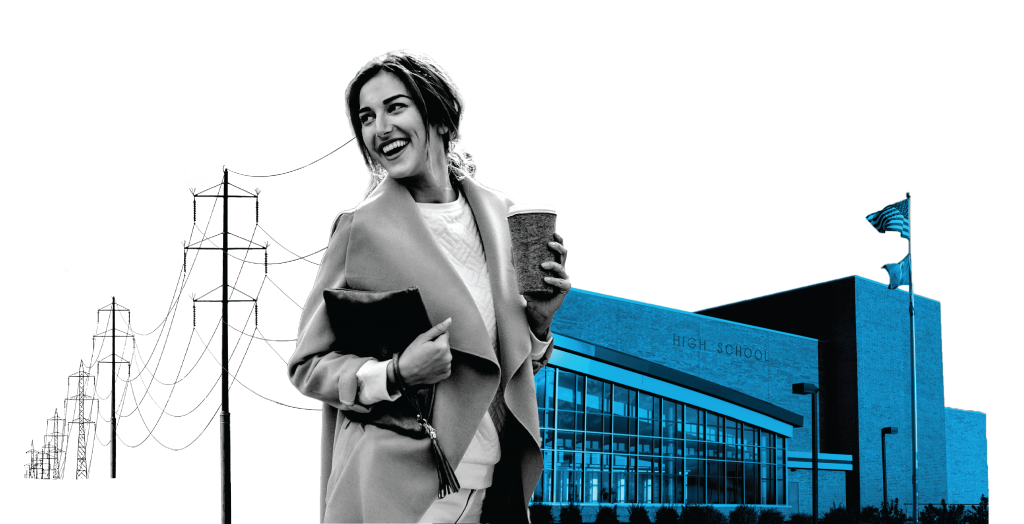 Our team of experts leverages their extensive expertise from working with:
School districts
Utilities
Colleges/Universities
Select not-for-profit organizations
Connect with us to learn how we can help with your financing needs
Contact Tina Montgomery at 317-806-1954 or tmontgomery@firstib.com
for more information.

Government Entities
We provide financing options for cities, towns, villages, counties and states, to be used for either infrastructure expansion or refinance existing debt.

Public K-12 Schools
To help public K-12 school districts of all shapes and sizes meet financing needs, we provide funding for projects including the construction of additional buildings, upgrades for current facilities or to help restructure current debt obligations to provide better cash flow.

Municipal Utilities
We offer financing options for utilities that offer water and sewer services for local communities across the country, for upgrading outdated and inefficient systems or refunding existing debt at a lower cost to the utility.

Higher Education & Not-For-Profit Institutions 
Working with colleges, universities, government-supported hospitals and other select not-for-profit organizations, we provide financing for new buildings, upgraded facilities and the restructuring of current debt.

Equipment Leasing & Energy Projects
We provide tax-exempt lease purchase lending structures to finance essential use capital equipment needs, including energy efficiency and renewable energy projects. These energy-related projects can include energy conservation measures such as lighting retrofits, controls, HVAC, boilers, chillers, water conservation, windows and roofing, as well as renewable energy measures like solar, wind and water. Learn More