Finance your dreams and fund your future.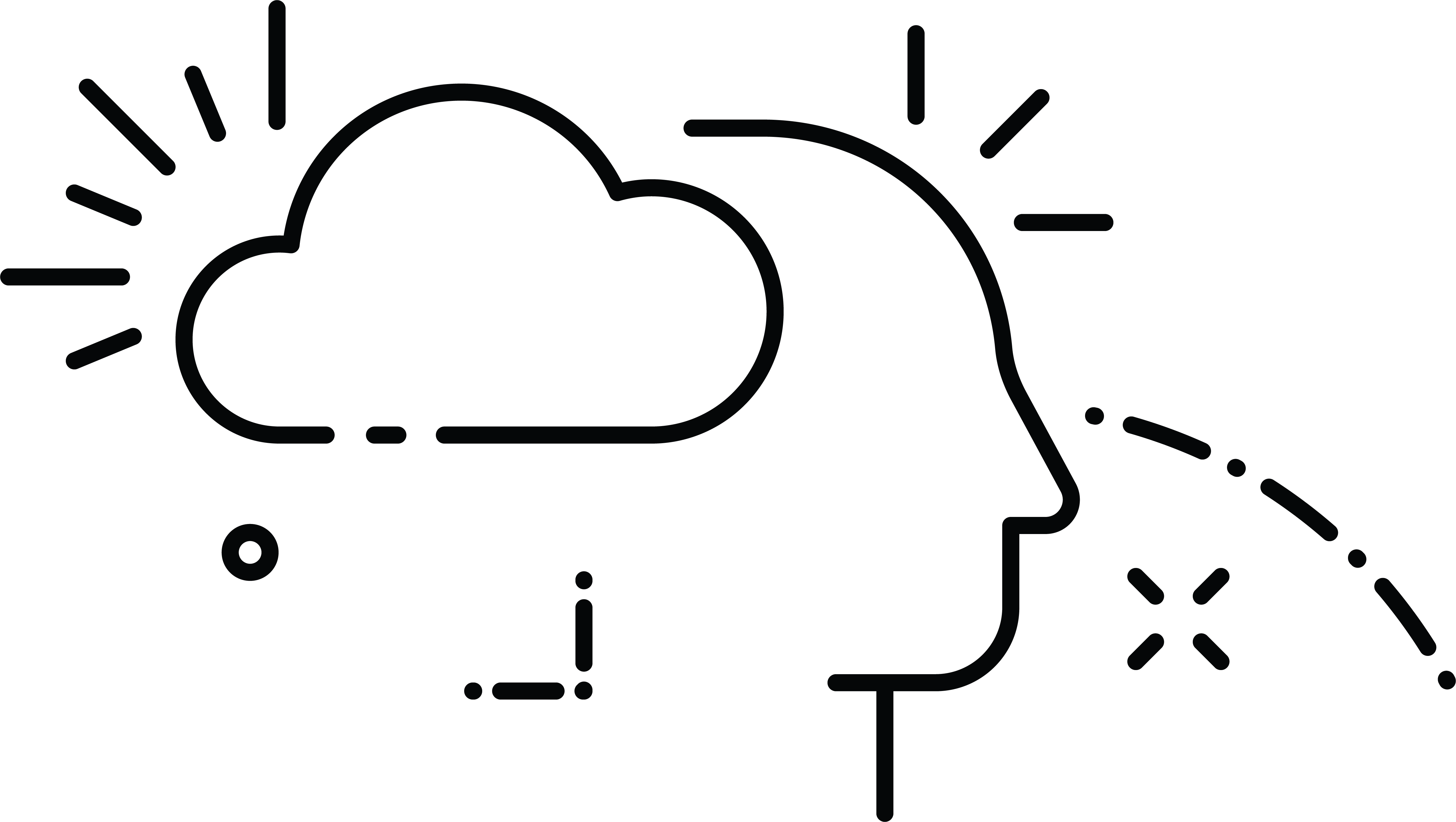 Borrow from First Internet Bank
A grand adventure, a renovated kitchen, a sweet ride — covering unexpected expenses or consolidating debt? Fund your big ideas with a loan from First Internet Bank! We make your borrowing experience easy and stress-free. Whatever your financial needs and goals, we offer a variety of lending options in all 50 states. From home equity lines of credit to convenient auto loans, we're here to empower you.