Equipment Leasing

and Energy Efficiency
You have the need. We have the knowledge.
If you're seeking funding to lease new equipment or build more energy-efficient facilities, you've come to the right place. The First Internet Public Finance Corp. has the expertise to help guide you through the process and is committed to providing a competitive, customized financing package that best meets your needs.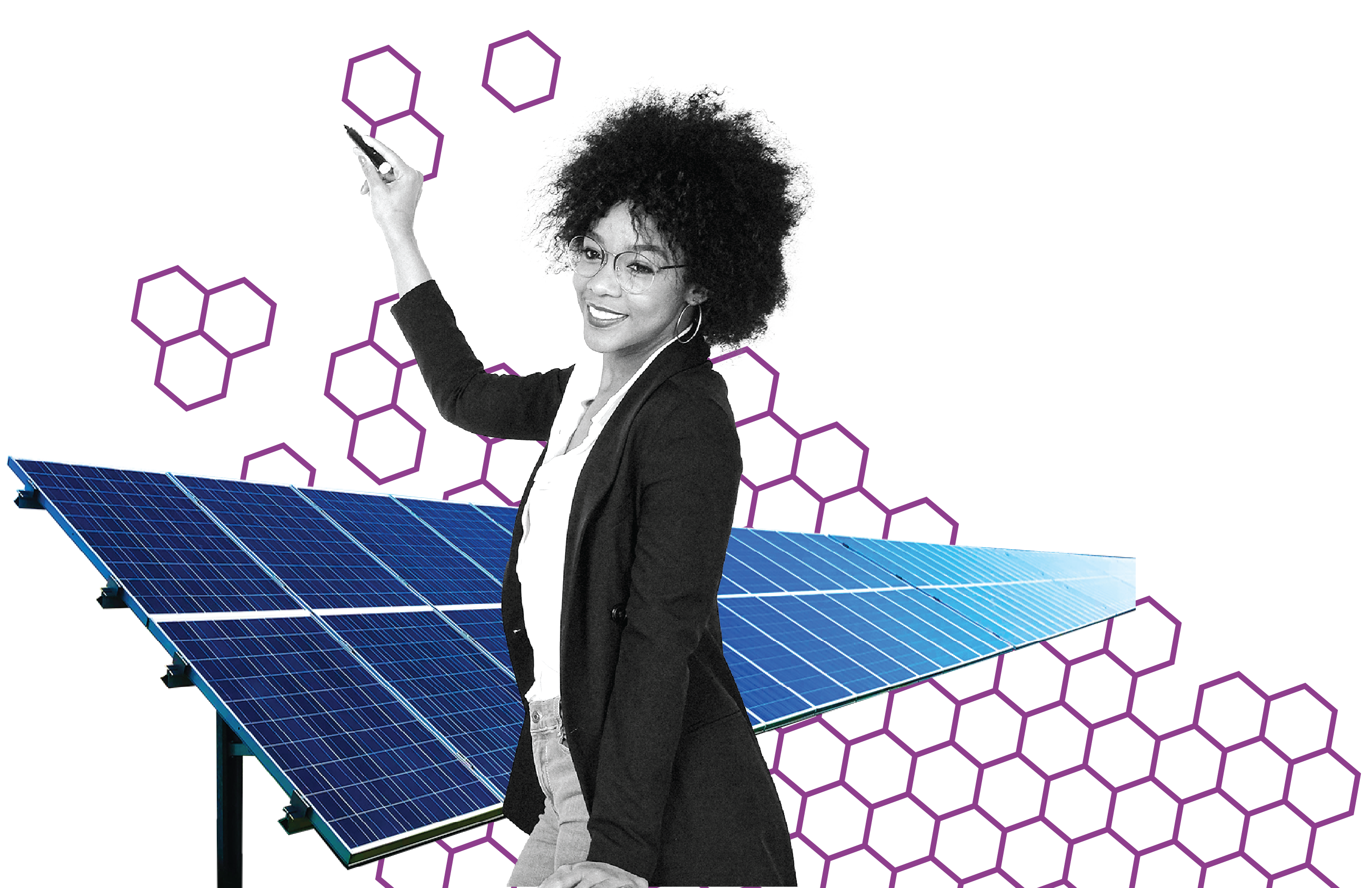 Typical energy conservation or renewable energy measures that can be financed include, but are not limited to, the following:
Solar energy

Wind energy

HVAC
Water conservation

LED retrofits

Boilers and Chillers