From our founding in 1999, we've been passionate about delivering convenience and unparalleled support to our customers
Who We Are
First Internet Bank (yes, we really were the first FDIC-insured institution to operate entirely online!) began with a moment of insight: Banking could be more. Do more. We saw that an online bank could serve customers across the nation, but without the overhead costs associated with traditional banks.
Our Aha Moment
We started First Internet Bank with the goal of helping customers turn their financial goals into action. You have the inspiration, we have the expertise and the resources to help you make it a reality. We call this "the aha moment" and we want to help you take action on it. Your aha may be a business plan, a dream home, a trip around the world or a secure retirement, but it's yours. And we're here to help you make it a reality.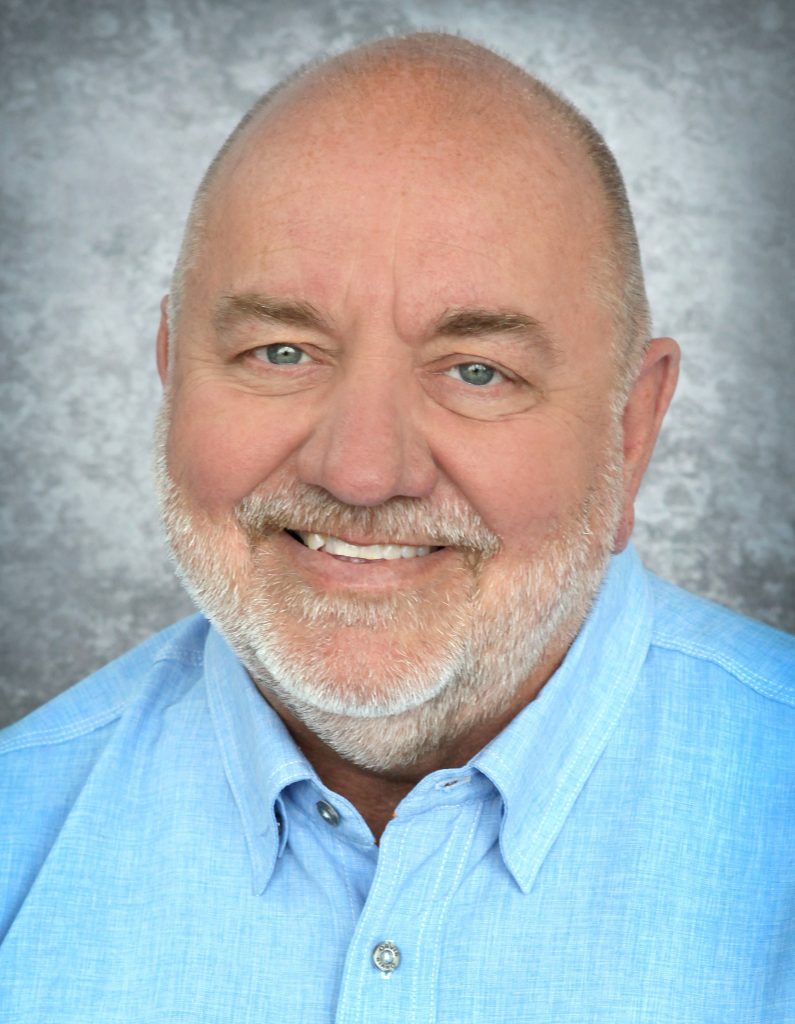 How We Got Here
Over 20 years ago, David Becker had a radical notion. He decided to create a bank that lived entirely online (you might say he was onto something there). From its inception at David's kitchen table, First Internet Bank has been driven by an entrepreneurial spirit.
"Like most start-ups, our early days were challenging. But we built our success — and transformed the banking industry — by staying true to our roots as innovators and trailblazers. Today, we bring the same passion and creativity to every interaction you have with First Internet Bank — we want to empower you to bank on your own ideas."
– David Becker, President and Chief Executive Officer

Leadership Team
Meet the Leadership team working to turn aha moments into reality.
Community Involvement
We're an online bank committed to making a difference. At First Internet Bank, we invest in the communities in which we live and work because it's the right thing to do. And because we're passionate about helping others build better futures.

Work With Us
Your perceptions about working as a banker? Put them on the shelf, because life at First Internet Bank has never reflected the stereotypes. We're a diverse group of people with entrepreneurial spirits, united by our passion for growth and our culture of innovation. If you want to find and reach your destiny, we'll give you the tools. In short: Trailblazers welcome.
Awards, Accolades and Kudos
When we say we're one of the best workplaces around, we're not just blowing smoke.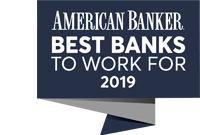 Best Bank to Work For
First Internet Bank was honored as one of the Best Banks to Work For in 2019 in a nationwide ranking by American Banker and Best Companies Group. We've earned the distinction every year since the program began in 2013.
From AB Magazine, August, 1 2019 © 2019 SourceMedia Inc. All rights reserved. Used by permission and protected to Copyright Laws of the United States. The printing, copying, redistribution, or transmission of this Content without express written permission is prohibited.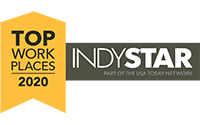 Top Workplaces in Indianapolis
First Internet Bank was recognized as one of the Top Workplaces in 2020, the seventh consecutive year the Bank has earned the honor from The Indianapolis Star.

Best Places to Work in Indiana
First Internet Bank was recognized as a Best Place to Work in the medium-sized company category for 2019, the fifth time we've won the award dedicated to identifying and recognizing the best employers in the state.