Traditional. Conventional. Standard.
We like to think we're a little different.
Since 1999 we have been dedicated to finding a better way to bank. And in 1999, that meant doing what had never been done before. So, our founder, David Becker had a radical notion. He decided to create a bank that lived entirely online. From its inception at David's kitchen table, First Internet Bank has been driven by an entrepreneurial spirit.
So, yes we were the first state chartered, FDIC-insured institution to operate entirely online, but we didn't stop there.
At First Internet Bank we believe in the power of personal connections. And personal connections are built on trust and understanding. That means we take the time to get to know you and provide the right solutions for your every need – from savings and checking accounts, to investments, loans and more.
Whether it's the time we save you, the personal connections we make, or the completeness of our offerings, we at First Internet Bank believe in a better way to bank.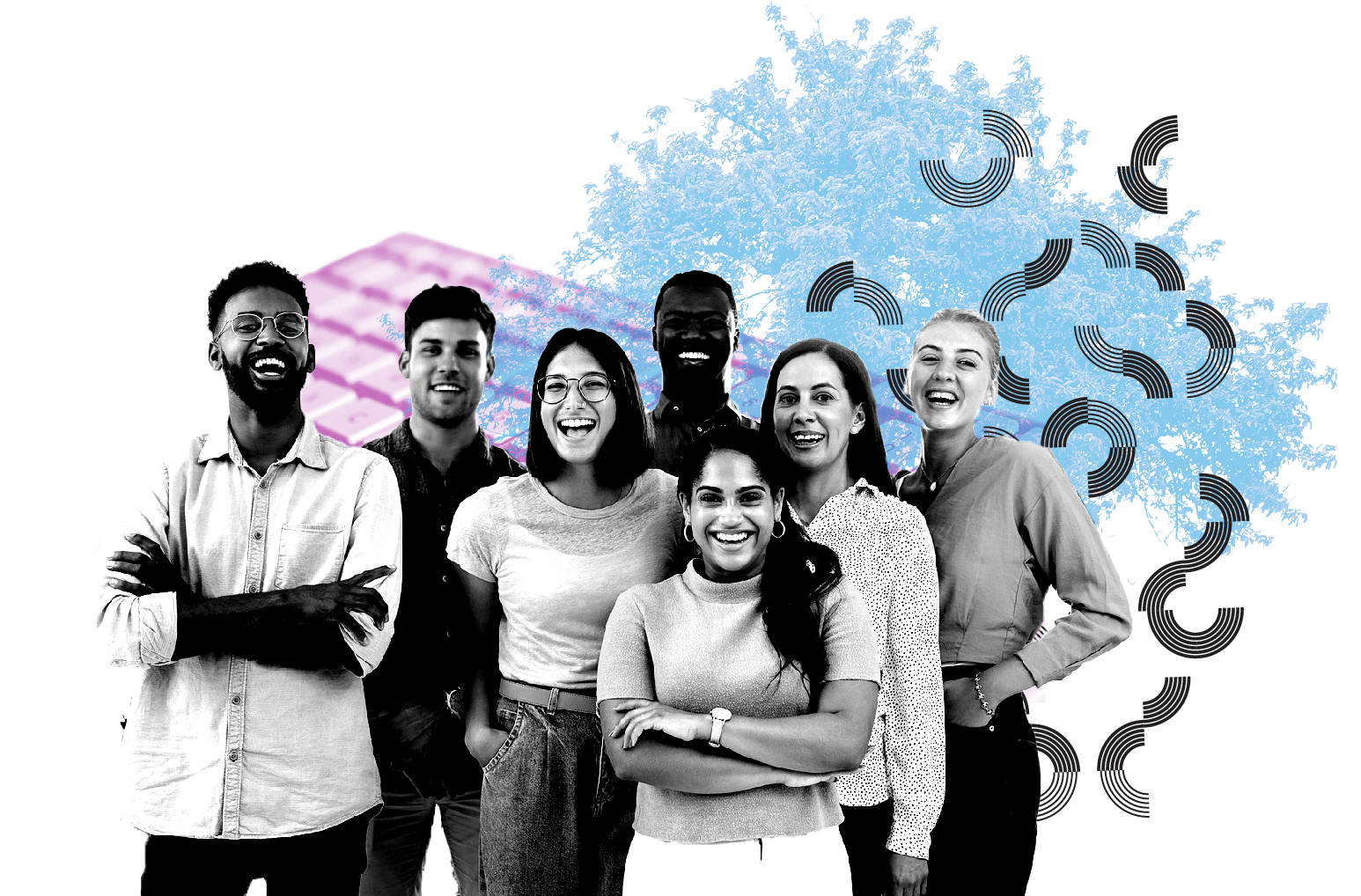 DISTINCT VOICES…
The diversity of our backgrounds, experiences, perspectives and talents makes us stronger.
Therefore, First Internet Bank strives to maintain and increase diversity while fostering a greater sense of inclusion. This allows us to better support our team members and the communities we serve.
…SHARED PURPOSE
As an organization, our success is driven by four core competencies. Collectively, they define our actions and are at the heart of all that we do.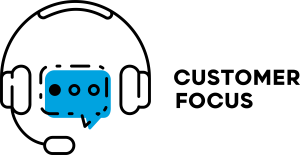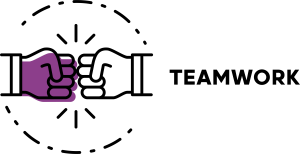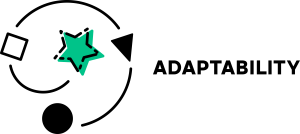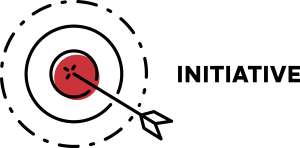 "Like most start-ups, our early days were challenging. But we built our success — and transformed the banking industry — by staying true to our roots as innovators and trailblazers. Today, we bring the same passion and creativity to every interaction you have with First Internet Bank — we want to empower you to bank on your own ideas."
– David Becker, Chairman and Chief Executive Officer
A picture is worth a thousand words