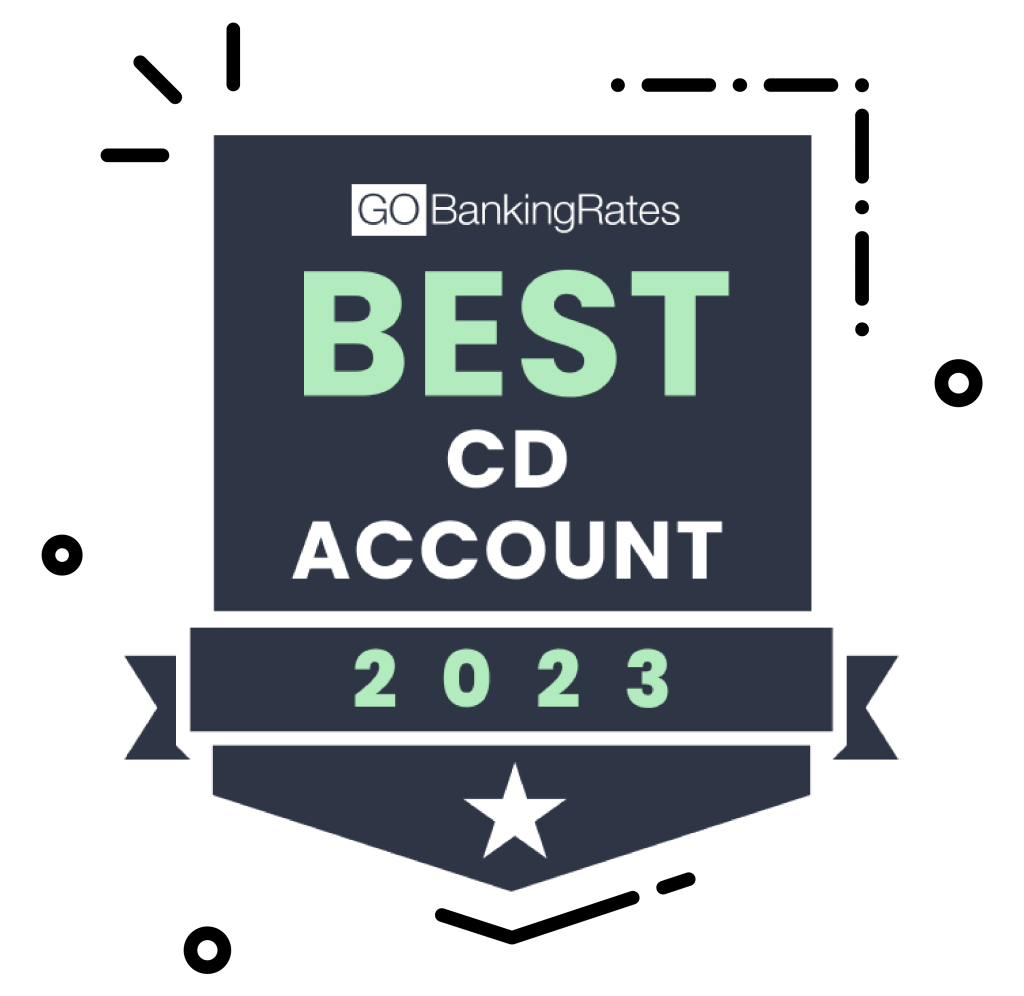 Your award-winning CD account awaits
How does earning the highest rate of return sound? Open a high-yield FDIC-insured Certificate of Deposit (CD) with as little as $1,000 and enjoy predictable returns, fixed rates and best of all, NO FEES.  That's a deal we'd listen to anytime.
Questions?
We would love to chat. Get in touch however you feel most comfortable.