PERSONAL
CDs (Certificate of Deposit)
Watch your money grow over time with our highest yield, virtually risk-free savings option
Open a high-yield Certificate of Deposit (CD) with as little as $1,000 and earn higher interest the longer you invest. FDIC-insured CDs offer predictable returns and fixed rates — typically higher than traditional savings and money market savings accounts. We don't charge maintenance fees, and if you want to renew your CD, we'll automatically take care of it for you!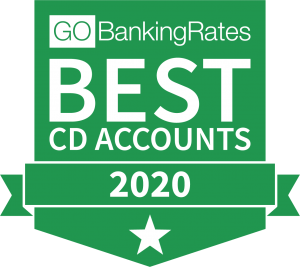 Looking for more ways to save big?
Earn interest at several times the national average with select savings accounts or streamline your financial life with a convenient, interest-bearing checking account.