Your success is our business — so let's partner up!
We understand the perseverance needed to grow successful enterprises. Our own success as a pioneer in Internet banking (yes, we are trailblazers!) is fueled by that same drive. So we've developed a full range of commercial banking services to help you stay focused on growing your business.
Whether you want to earn more on your excess cash, make better use of your working capital, or seek assistance with your payment systems, First Internet Bank will consult with you to provide convenient, flexible and practical solutions that are tailored to your unique business needs.

Deposits
For a growing enterprise, time and money are precious resources, and making the most of both is critical. At First Internet Bank, our deposit products for commercial enterprises make everyday banking easy and convenient. And with our money market, CD, and checking accounts, you can access our attractive interest rates and a wide range of features to help build and leverage your capital.

Treasury Management
Our cash management systems enable you to maximize your cashflow by expediting receivables and controlling your payables. And with our robust reporting tools and unrestrained accessibility, you can effectively manage your cash position anywhere, anytime. Have our experienced team help tailor a system that works best for your business.

Merchant Services
Need help with your payment processing systems? Let us provide a cost-effective and flexible service to handle all of your payment processing needs.
Meet Our Commercial Deposits Team
First Internet Bank's Commercial Deposits team members have an average of 20 years of banking experience. Contact us to find out how we can help your enterprise grow.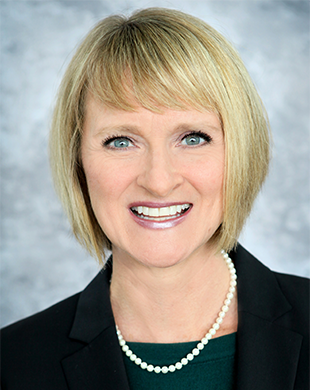 Maria Bryce
Vice President, Commercial Deposits and Treasury Management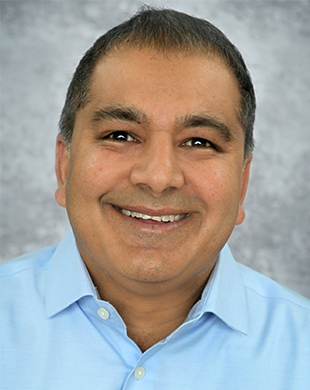 Deepu Sondhe
Assistant Vice President, Relationship Manager