Seeking game changers, innovators, movers and shakers.
First Internet Bank is full of imaginative, hardworking folks who enjoy being a part of something meaningful – and we're always looking to add to our team. We particularly invite individuals of diverse backgrounds to apply to our open positions.
Come join a talented group of professionals in a dynamic work environment that's both challenging and rewarding.  Shouldn't you imagine more for yourself and your career?
Third-Party Recruitment Disclaimer:
Third-party recruitment firms must work through First Internet Bank's internal HR department, be an approved vendor, and have First Internet Bank's recruitment agreement on file. First Internet Bank will not accept any unsolicited resumes other than directly from a candidate. Third-party recruitment firms are not to contact First Internet Bank associates directly to share candidates as members of the First Internet Bank HR team will present all candidates to hiring managers. All decisions regarding third-party recruitment are made at the sole discretion of the Human Resources department.
It's your career, you deserve to imagine more.
We were founded on the idea of innovation, collaboration and adaptability. It's part of why we think First Internet Bank is such an amazing place to work!
Why Join First Internet Bank?
Beyond our amazing culture and casual work environment, First Internet Bank offers attractive benefits that promote work/life balance, wellness, and personal and professional growth. Full-time employees are eligible for three weeks of paid time off plus paid holidays, exceptional insurance benefits, 401(k) retirement savings and health savings accounts with a generous company match program. We also offer tuition reimbursement and paid volunteer time.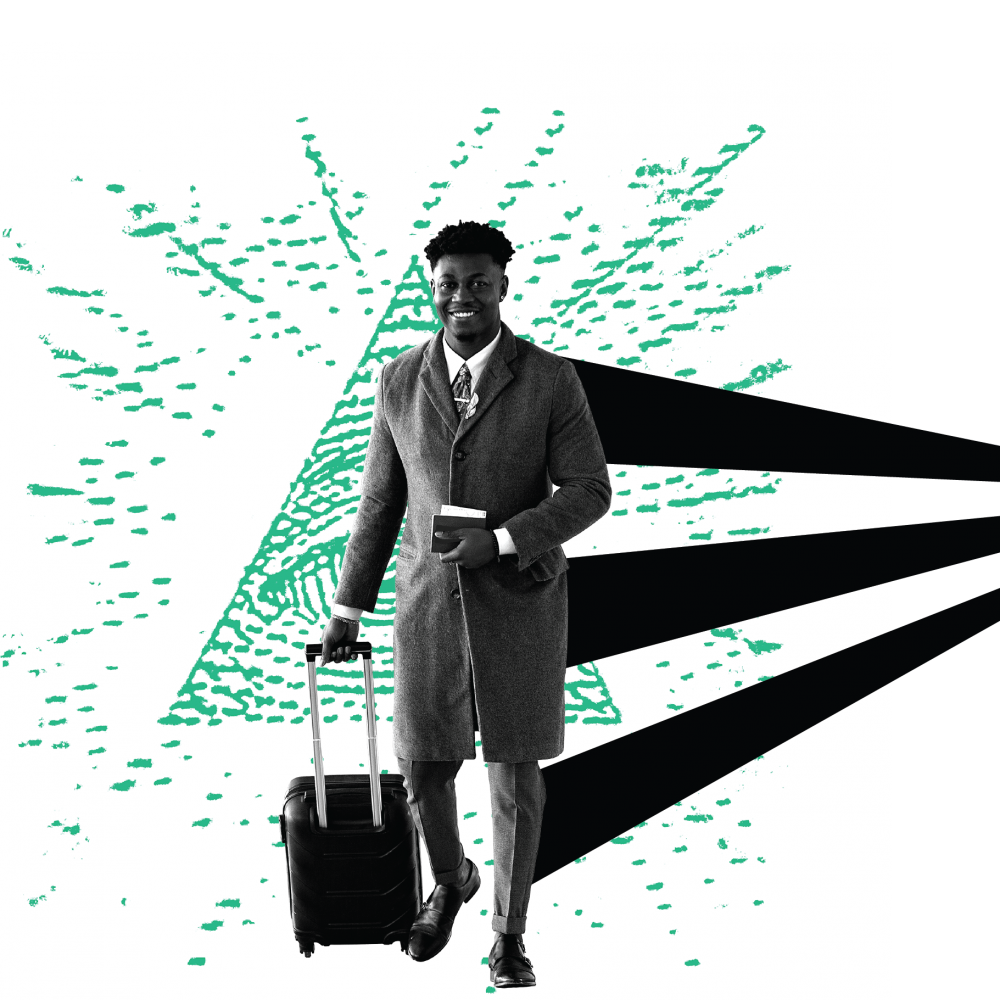 Entrepreneurial spirit
First Internet Bank was started by an entrepreneur, and an attitude of innovation is encouraged in everything we do.
Career growth and development
Employees are empowered to grow professionally and personally through training opportunities and internal development programs that can lead to career advancement.
Culture
Our workplace is designed to deliver what is often absent from banking: personality and fun. We bring excitement to the workplace so we can extend that experience to our customers.

Non-traditional financial institution


We're not what you'd expect from a bank and we're proud of that! Aside from our branchless bank model, First Internet Bank's workplace environment is relaxed and emphasizes employee satisfaction.

We're powered by our people


Through strong inter-office relationships and a shared passion for serving our customers, our employees form the heart and soul of First Internet Bank.
Join our team
We're looking for self-starters with an aptitude to take initiative, thrive in a fast-paced and entrepreneurial environment, maintain unquestionable integrity and a desire to help others. If this sounds like you, we'd love to learn what you have to offer!
Not to brag, but…
We've earned a number of workplace awards over the years. We've been honored within the banking industry, recognized for our service to the community and acknowledged as a great place to work!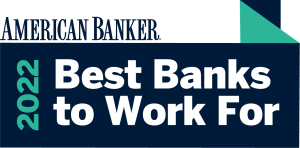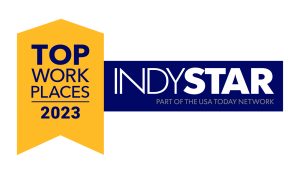 Diversity and inclusion
At First Internet Bank, we embrace all backgrounds and beliefs, and promote a sense of belonging across the organization. We recognize that everyone brings a different set of experiences and a unique vantage point that provide distinctive ideas, strategies and solutions to our business. To enhance our open-minded corporate culture, all employees, and their ideas, are equally respected and valued.

On-the-job, off-campus
Our paid internship program is designed to introduce students to real-world business situations and to provide deeper insight into the banking industry. Working as an extension of our full-time teams, interns gain real-world experience through practical, hands-on projects and have the opportunity to pitch innovative ideas and present what they've learned during the program to senior management.

Environment and culture
Despite the impression some people have of an Internet company, we don't work at home in our sweatpants, but we're certainly not the buttoned-up types either. Our office in Fishers, Indiana reflects a relaxed atmosphere and includes an on-site 24/7 fitness facility, comfy workspaces and an outdoor patio area with a grill. And it's not uncommon to be invited to pitch-ins, impromptu cornhole or basketball tournaments or other social events that provide opportunities to interact, both inside and outside the office.
Out of the office, in the community.
First Internet Bank believes in investing in our communities. As a Bank, we do it because we believe in being good corporate citizens. As neighbors, we do it because we care about the areas in which we live and work. As employees, we do it because we are passionate about helping others.
Jobs at First Internet Bank
First Internet Bank is an Equal Opportunity Employer. We're committed to creating an inclusive and diverse environment by ensuring equal opportunity for all job applicants without regard to race, color, religion, sex, sexual orientation, gender identity, national origin, disability, veteran status, age or other legally protected characteristics. Employment is determined by job requirements, individual qualifications and business needs. For more information about EEO rights, please click here.
First Internet Bank understands health and family issues may arise that preclude employees from performing their job functions. FMLA allows qualifying employees up to 12 work weeks of job-protected leave (paid or unpaid) a year. Click here for more information about FMLA rights.
In accordance with the Employee Polygraph Protection Act (EPPA), First Internet Bank will never use a lie detector test as part of the hiring process or during time of employment. To learn more about the EPPA, click here.
First Internet Bank participates in E-Verify, web-based system that allows enrolled employers to confirm the eligibility of their employees to work in the United States.  For full details, click here.
In compliance with the Transparency in Coverage rule, First Internet Bank is a customer of United Healthcare. Please visit www.uhc.com to learn more.