Everything you need to make informed banking decisions.
You have financial goals – maybe it's starting your own business, buying a home or planning for a secure retirement. Whatever those goals might be, we're here to provide insights and information to help your aspirations become reality.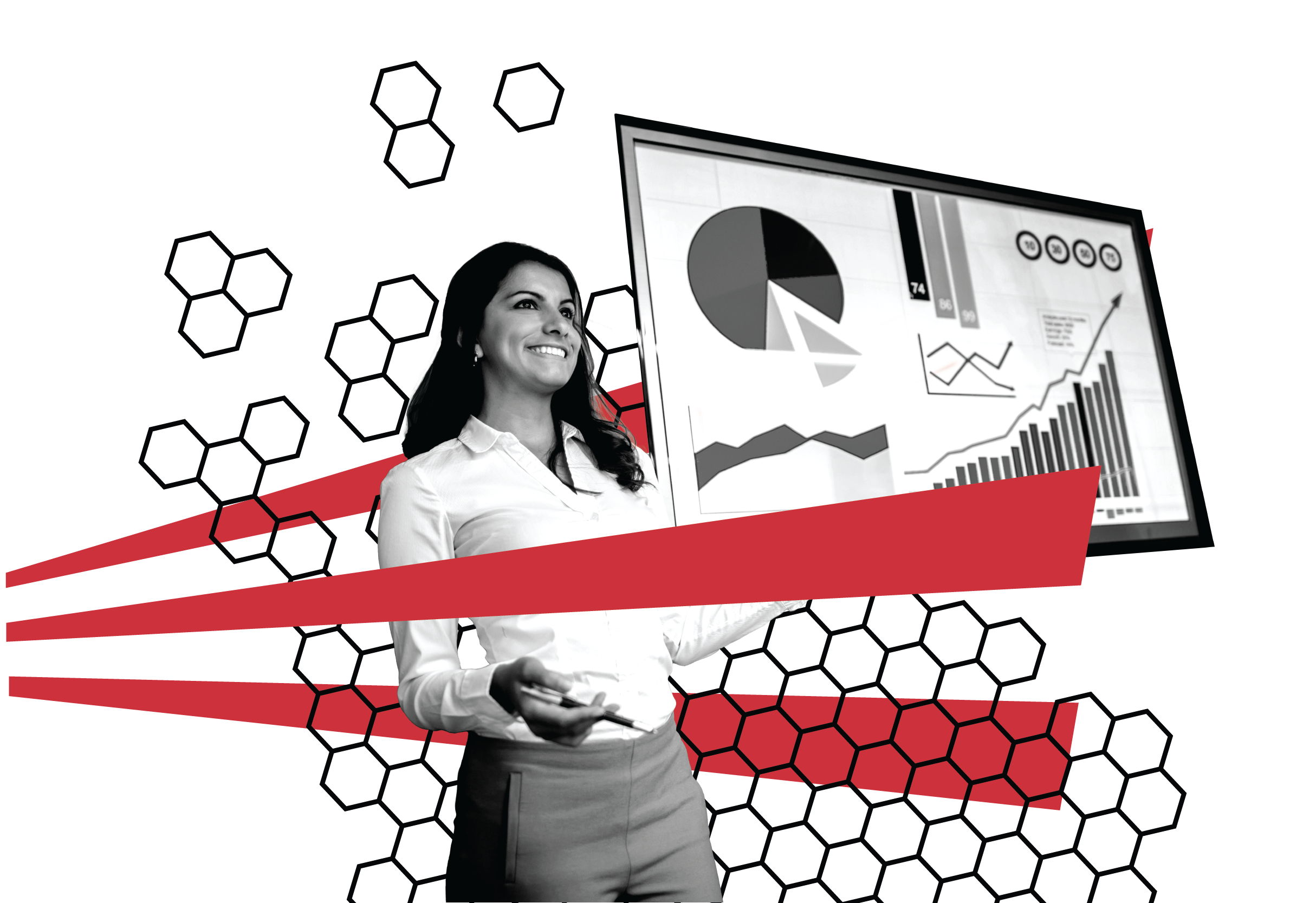 Take advantage of our expertise
Saving money, budgeting, paying down debt — these topics can be critical to your financial security. We make every effort to cover important issues like these in ways that make sense to you. And we share our insights to deepen your understanding of vital financial subjects, to help you to make wiser decisions.

Press & News
There's always something happening at First Internet Bank! Here's where you can keep up with our most recent innovations, company announcements, awards we've won and our participation in community activities.

Blog
Our blogs provide personal and business financial advice, tips, guidance and insight to help you make smarter financial choices and act on your dreams. (Shameless plug – we'll also include the occasional link to the products and services we offer that can help you along the way.)