Inspiring teamwork and investing in the success of our communities.
At First Internet Bank, we are as passionate about our communities as we are about our customers, so we continually use our time and talents to help make a lasting impact. Headquartered just outside of Indianapolis, we especially look for opportunities to serve our local neighborhoods.
Doing our part together
First Internet Bank values the impact of philanthropy and volunteering. We are proud of the contributions our employees make, giving both time and financial contributions to local causes*. The bank, in turn, provides paid time off and additional funds to support select employee charitable efforts.
One example of our commitment to local organizations is our partnership with Habitat for Humanity of Greater Indianapolis. Through the years, volunteer efforts have given employees from across the bank an opportunity to work as a team, building homes for local families. In addition, First Internet Bank has entered into an exclusive $16MM home loan purchase agreement with Habitat to make the dream of homeownership a reality for many.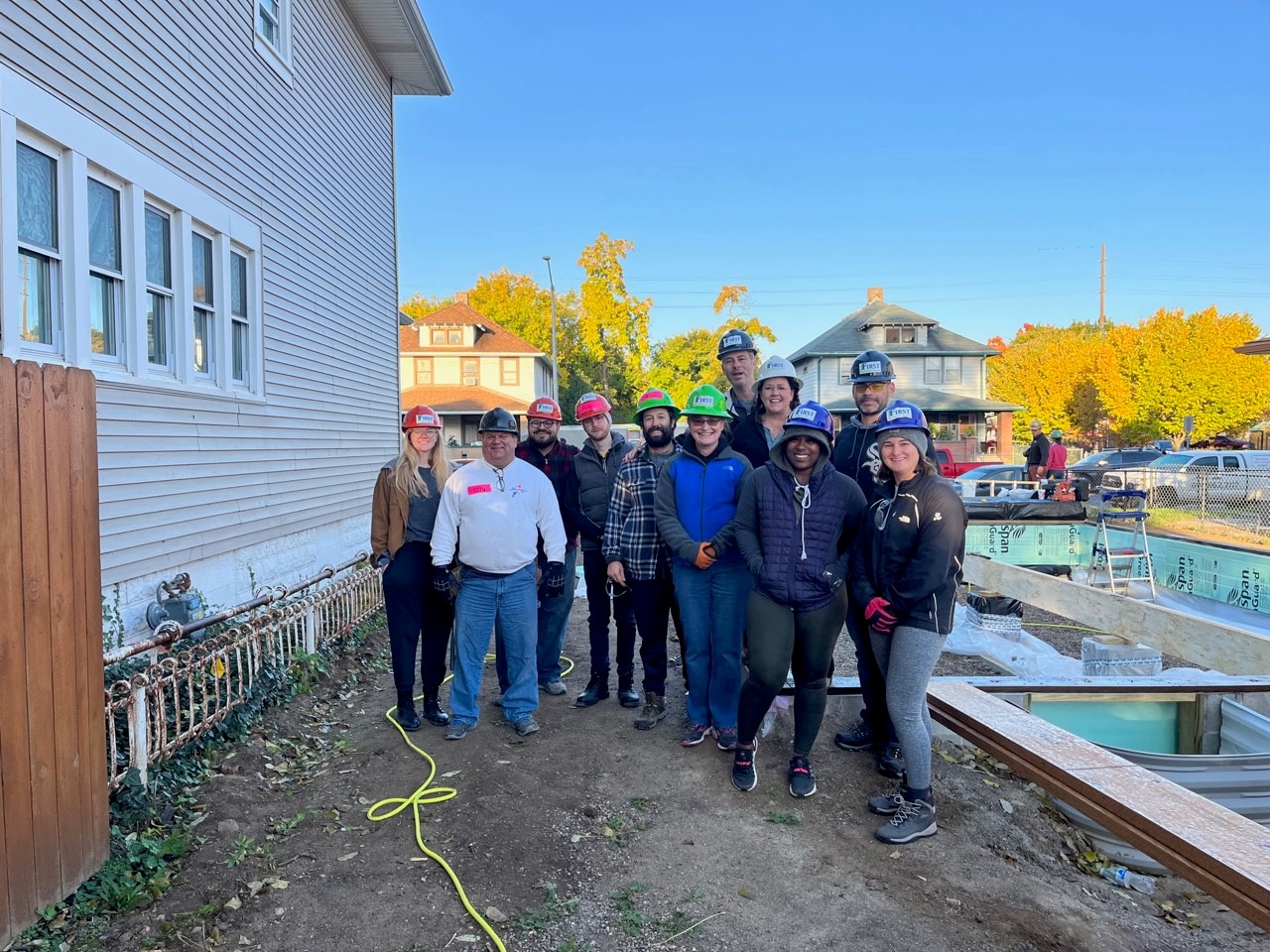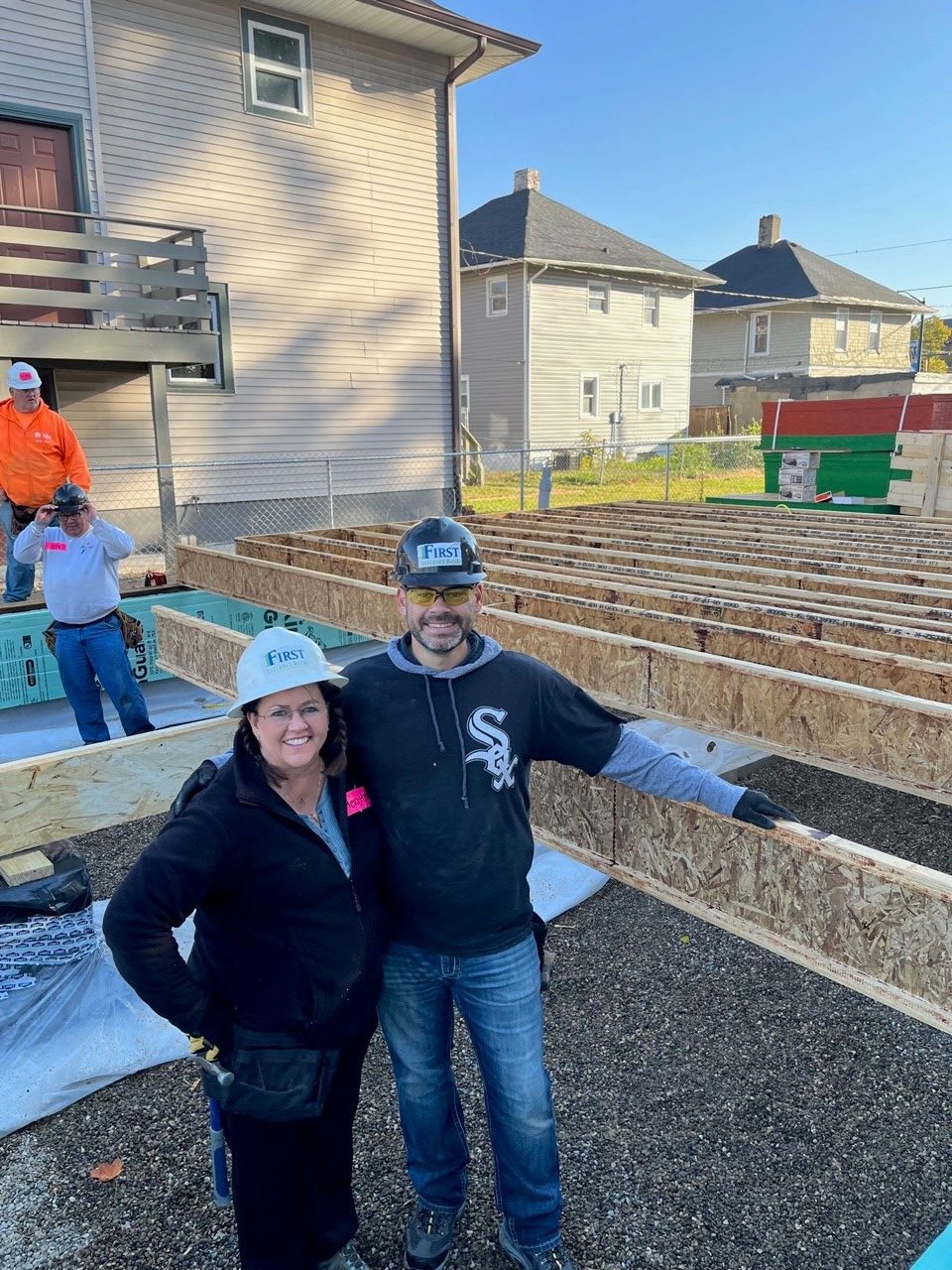 Our employees also regularly volunteer for other local initiatives including:
·       Becoming certified and volunteering as tax preparers in underserved areas
·       Assisting local school programs with financially-oriented curriculum through Junior Achievement BizTown
·       Representing the bank in the Susan G. Komen Race for the Cure®
·       Sponsoring the Girls Inc. economic literacy carnival
*First Internet Bank employees logged over 500 hours of community involvement during the ESG reporting period July 1, 2021 – June 30, 2022.
EMPLOYEE RESOURCE GROUPS
Within our First Internet Bank community, employees can take advantage of the opportunity to participate in internal organizations (First Ladies, BELONG and LIFT) that support equality, diversity and personal growth – all while fostering closer relationships with co-workers.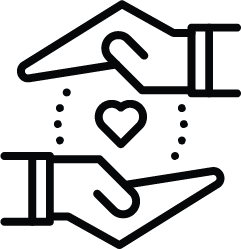 Branchless bank. Local efforts.
Lasting impact.
Our lending, investment and service goals for community development focus on:
Affordable housing
Economic development
Community services
Neighborhood revitalization
IT'S YOUR CAREER, DREAM BIG
Why settle for the ordinary in your current position?
Imagine more with First Internet Bank.