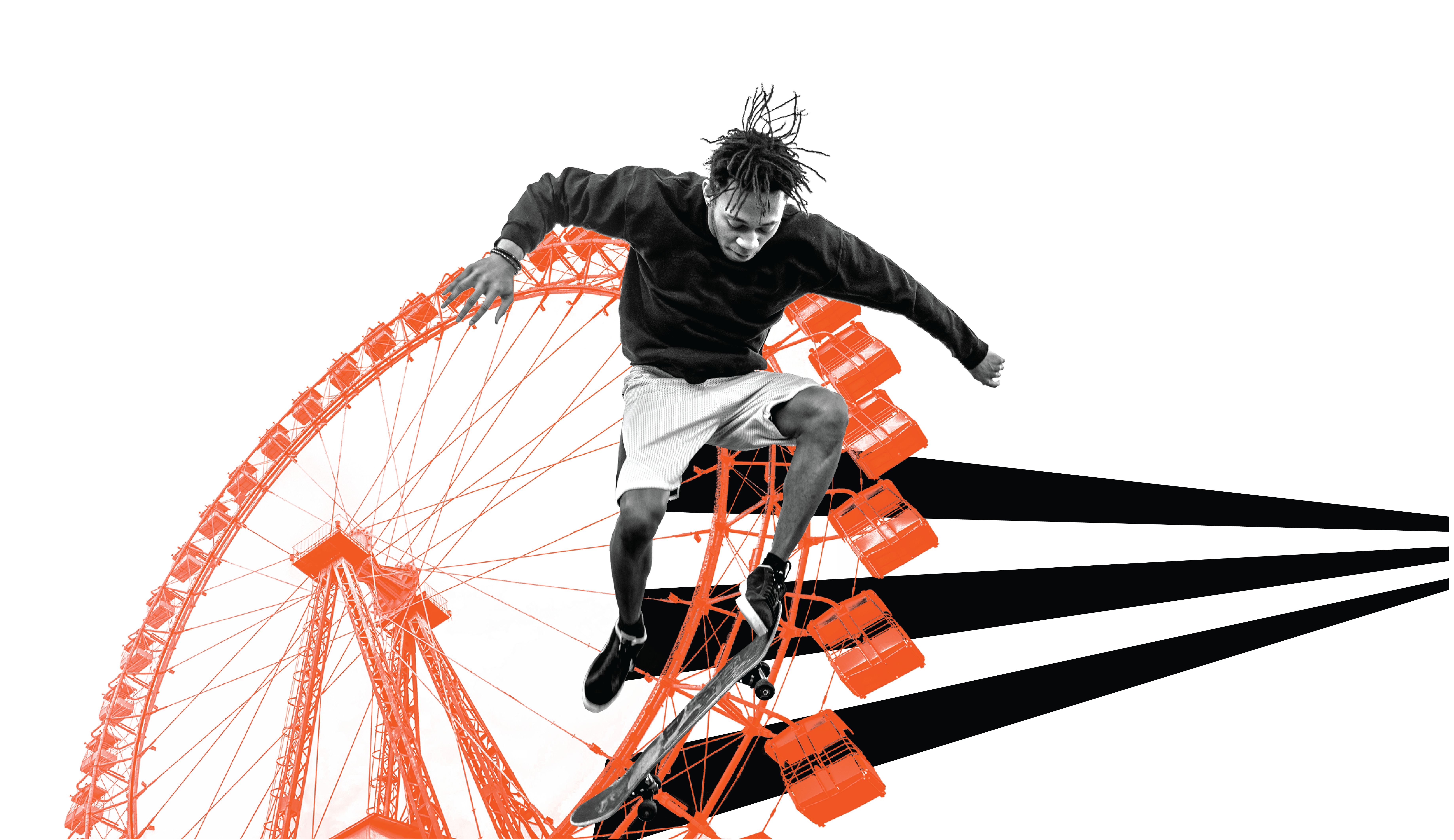 Call them what you want
Hopes. Dreams. Aspirations. If achieving them requires a little financial help, a personal loan could be the answer. Choose the amount you need, the term and make a set payment for the life of the loan. Then, just focus on making those plans a reality.
Rates
Term
Personal Loans
apply
From

11.99

% APR 1
Up to 60 months (Payments from $22.25 per $1000 for 60 months)
Talk to us about funding your future
We would love to chat. Get in touch however you feel most comfortable.