Commercial
Commercial Real Estate Lending
An experienced team, dedicated to you
The Commercial Real Estate (CRE) Lending team is committed to providing customized solutions to assist with mortgage debt financing in a variety of real estate needs. Our team has extensive industry experience in acquisition, development, construction and repositioning of most property types including residential construction and development, office, multi-family, retail and industrial. We have critical strengths in counseling, debt structuring, underwriting, closing and servicing of CRE loans. We offer competitive rates with an array of maturity terms for credit needs up to $25 million.
Talk to us about commercial real estate
We would love an opportunity to discuss your next planned project and help you make it a reality.

Single Tenant Net Lease Financing
With a nationally focused program, we provide acquisition financing to savvy real estate investors introduced to us through our committed, growing network of mortgage brokers and national correspondents. Properties financed are generally subject to long-term net lease arrangements with well-known, financially strong national and regional tenants that include drugstores, quick serve restaurants, convenience stores, auto supply stores and a variety of other retailers.

Residential Development / Construction Financing
The CRE team provides debt capital to established custom homebuilders and reputable residential lot developers in Central Indiana. Loans are structured to match anticipated development progress, construction schedules and sales strategies.
Commercial Construction / Multi-Tenant Financing
Our professional real estate bankers meet the financial needs of owners and developers of commercial real estate properties within Indiana. Loan options include construction, mini-perm, interim and longer term permanent offerings for property types that include office, retail, industrial and multi-family structures.
Meet Our Commercial Real Estate Team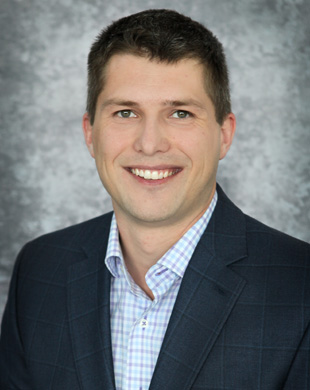 Maris J. Kancs
First Vice President, Director of Single Tenant Lease Financing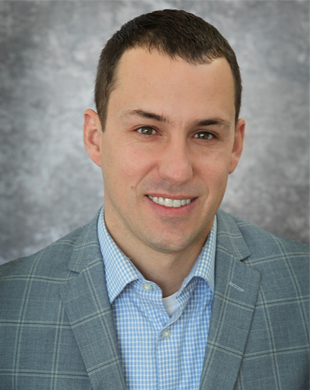 Nick Campbell
Vice President, Relationship Manager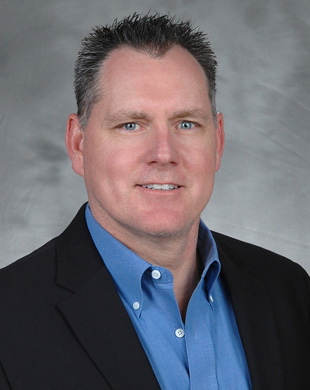 Mike Upton
Vice President, Relationship Manager
How else can we help?
Take a peek at our commercial deposits and treasury management services.