A small business checking account that's ready for the big time.
Named by Newsweek the Best Small Business Checking Account for 2021
As a small business owner, we know you have big dreams. But we bet you are not daydreaming about what the best small business checking account could be. Don't worry – we've done that for you. Open a small business checking account online and get back to the big dreams about where you are headed!

Our Online Business Checking Account Delivers
No minimum balance and no monthly service fee
No other hidden fees either
Make unlimited transactions 
No per-item fees because you shouldn't have to pay to run your own business
Earn

0.30

% APY (annual percentage yield) with an average daily balance of $10,000
Take advantage of competitive interest
Get reimbursed up to $10 per month in ATM fees
We'll cover the ATM fees charged by other banks
Rates last updated 6/28/2022. Small Business Checking rates last updated 6/17/2021. Small Business Checking rates are subject to change on any day and will be updated by 10:00 AM EST. Please be sure to check this page after 10:00 AM EST for the Small Business Checking rate that will be honored today. Fees may reduce earnings on Small Business Checking account. The period used to calculate average daily balance for the Small Business Checking account is monthly. A small business checking account can be opened with a minimum deposit of $100. For additional information on our Small Business Checking account, visit our Disclosures page.
APPLY FOR A BUSINESS CHECKING ACCOUNT ONLINE IN JUST MINUTES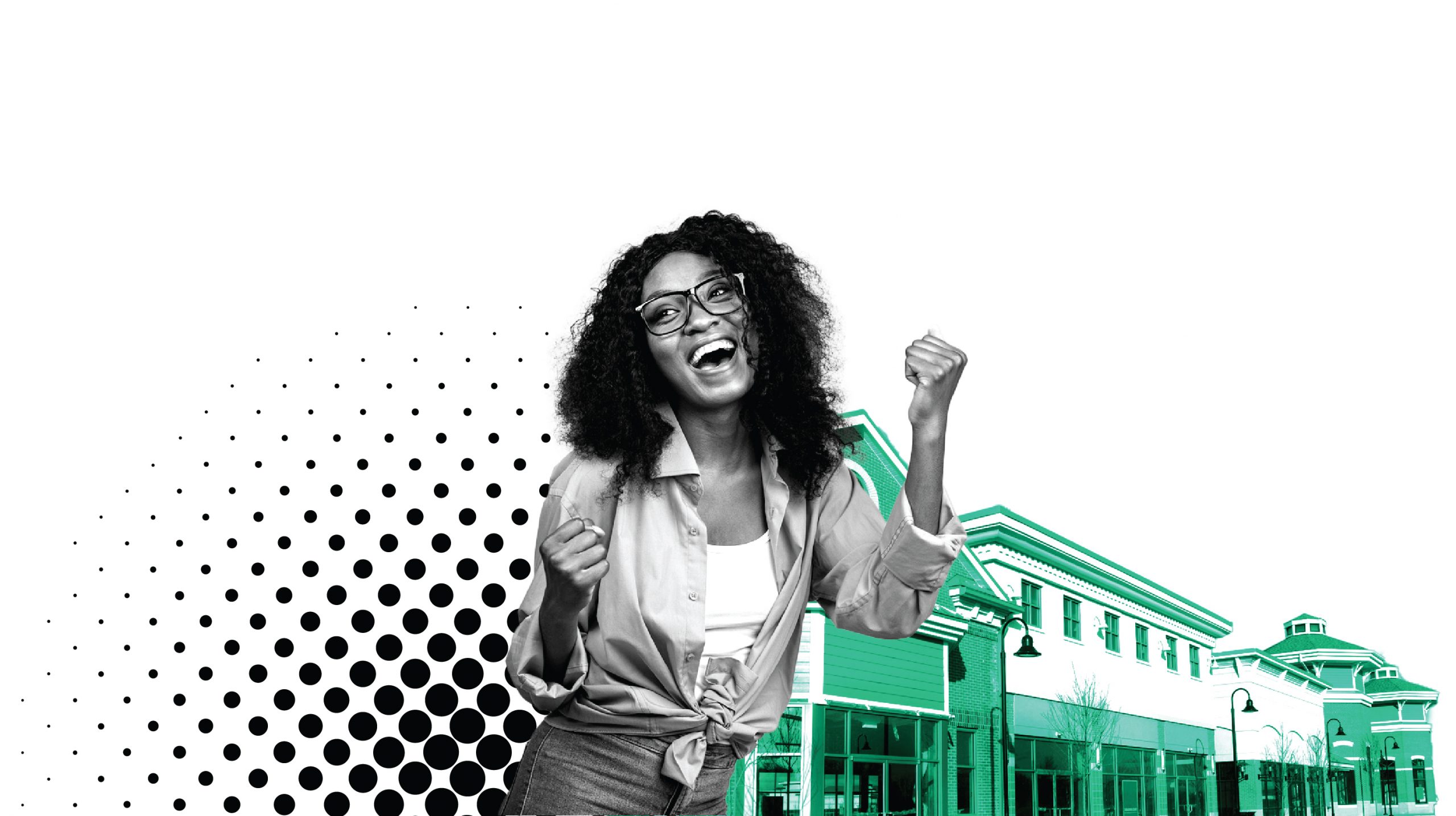 Make the switch to an award-winning small business checking account
We make it quick and easy with simple step-by-step instructions (and even a checklist to make sure you have everything done!)
Additional Small Business Checking benefits

Convenient everyday banking tools
Take advantage of free online and mobile banking, remote and scanned deposit options and electronic statements.

Simple account management
Streamline managing your money with no-fee bill payment, shared account access and integration with tools such as QuickBooks®.

Payments made easy
Use your Small Business Checking account to send free, unlimited, same day ACH payments to pay suppliers, run payroll and anything else your business needs.
NEED ADDITIONAL ONLINE BUSINESS CHECKING ACCOUNT SERVICES LIKE ZERO BALANCE ACCOUNTS, POSITIVE PAY AND SWEEP SERVICES?
Check out our Commercial Checking accounts.