A better way to bank
Open a Business Money Market Savings account and watch your money grow
Open your account online in minutes
Earn up to

0.40

% APY with a Business Money Market Savings
The right account for your business
Business Money Market Savings
Open an account
Open with as little as
$100
APY (Annual Percentage Yield)

0.40

%
Interest rate

0.40

%
Average daily balance to avoid fee
$4,000
Monthly maintenance fee
$5
Transactions allowed per month
61
ATM card
For sole proprietors only
1You may make up to six transfers or withdrawals by means of a pre-authorized, automatic, PC, or telephonic transfer to another account of yours or to a third party during any calendar month (or statement cycle of at least four weeks). Excessive withdrawals result in a $5 per item fee. Rates last updated 9/14/2021. Rates are subject to change on any day and will be updated by 10:00 AM EST. Please be sure to check this page after 10:00 AM EST for the rate that will be honored today. Fees may reduce earnings on account. The period used to calculate average daily balance for the Money Market Savings account is monthly. For additional information, visit our Disclosures page.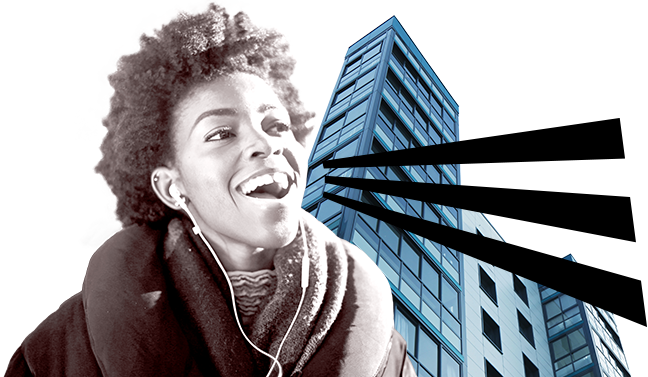 Don't just take
our word for it
"I highly recommend First Internet Bank. I have been their customer for 10+ years. Very good customer service and excellent rates."
– Natalie S. in New Jersey
Ready to get started?
Here is what you will need to have handy:
Government-issued ID for all signers (driver's license, passport, state ID card, military ID card)
Name of authorized signers and beneficial owner(s)
Legal documents for the business