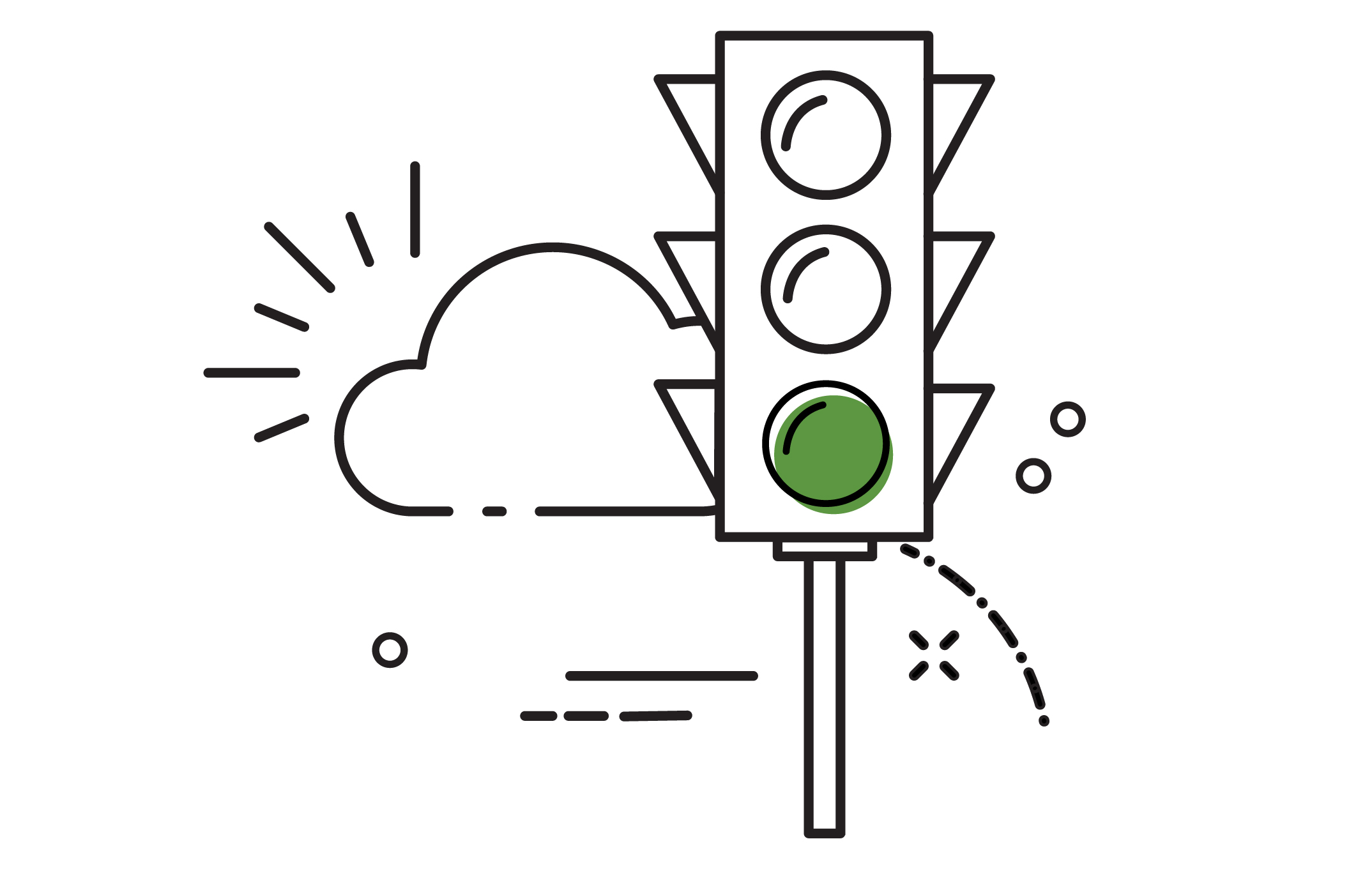 Green means go. Ready to get started?
Time for a break from the books? A chance to begin mapping your future plans? Take a look at First Internet Bank! Our internship program gives you a taste of the real world – not just making copies, but making real decisions, working with talented team members.
GAIN REAL WORLD KNOWLEDGE IN
Accounting and Finance
Bank Operations
Commercial Lending
Customer Success
Human Resources
Internal Audit
Marketing and Graphic Design
Small Business Lending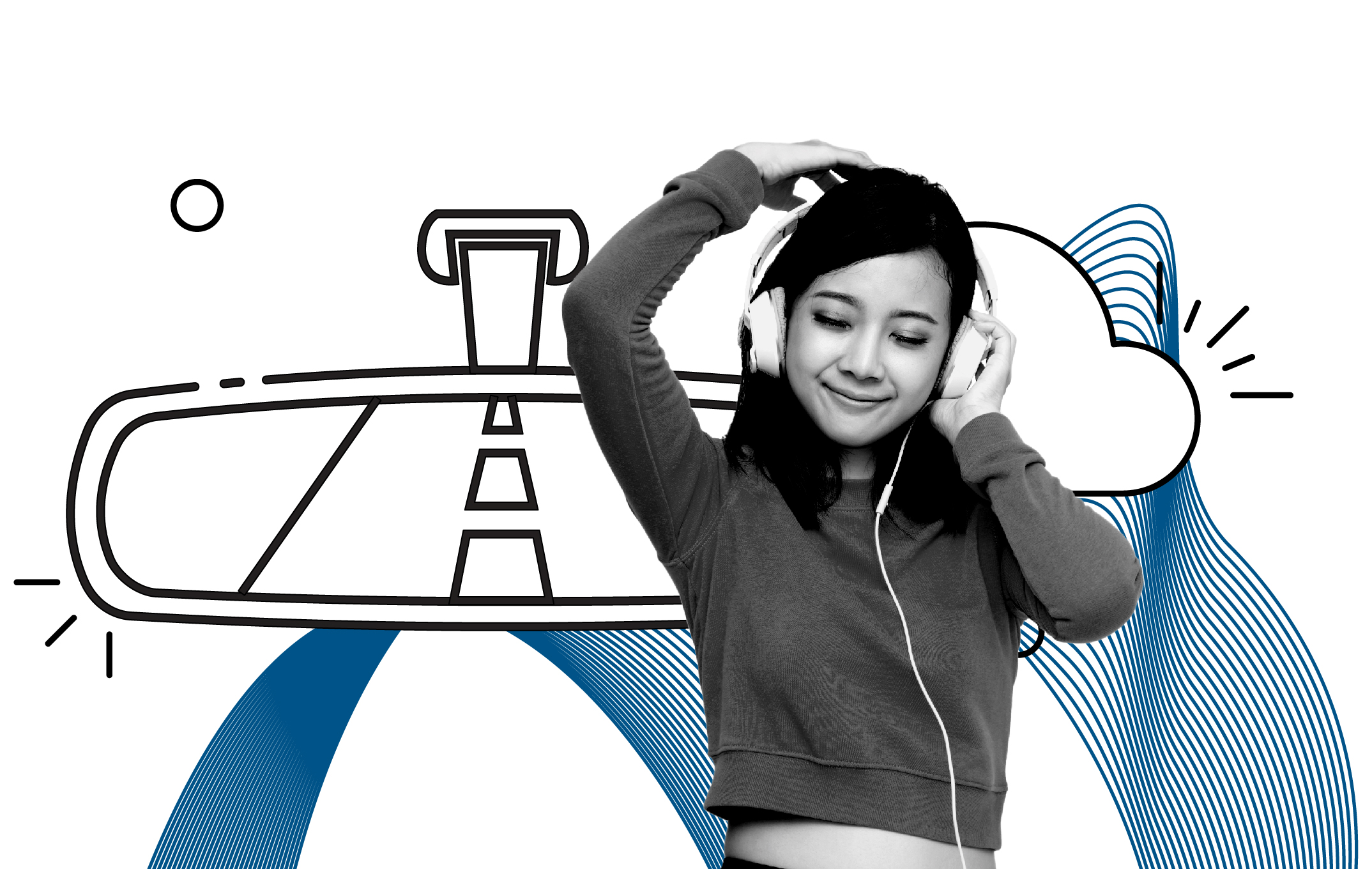 WHY INTERNS WANT TO WORK
AT FIRST INTERNET BANK
DON'T JUST TAKE
OUR WORD FOR IT
"When I was going through the interview process, the enthusiasm of the team is what stood out to me. They made it very evident how much they liked working here, emphasized the company culture, and cared about what I wanted to achieve in my professional and personal goals. That's what drew me in, and I've definitely seen that in my time here."
– Isaac B.
We're looking for
game changers
If you've got the drive, we're ready
to give you the green light!
SUMMER 2024 INTERNSHIP TIMELINE
1
2
3
4
5
6