It's the beginning of 2020, which means you may (or may not) have started thinking about your New Year's resolutions. And, if one of them is to better manage your finances, it may be time to add a financial calendar to your list.
Let's be real, managing your personal finances can be intimidating. Although most people find it easy to pay bills, have credit cards and put a little away in savings, developing a full-fledged financial plan may be more difficult to start.
For the New Year's, creating a monthly financial planner can serve as a guide to making sure you're doing the rights things financially at the right time.
January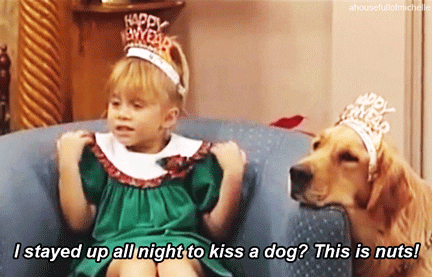 You know what they say, "New Year, New You." No matter where you ended up financially in 2019, think of the rest of the year as a clean slate for you to establish your 2020 goals. Determine where you are financially and create a budget or use our Monthly Budget Calculator so you can easily hit your financial goal.
If your goal is to save, arrange an automatic transfer from your checking account to your savings account each month. It's recommended to save at least 20% of your monthly income, but whether you save 5% or 25% depends on how you want to manage your money.
Or maybe, you want to increase your net worth. Create a personal balance sheet by calculating the difference between your total assets and liabilities. The more your assets increase, the larger your net worth becomes.
February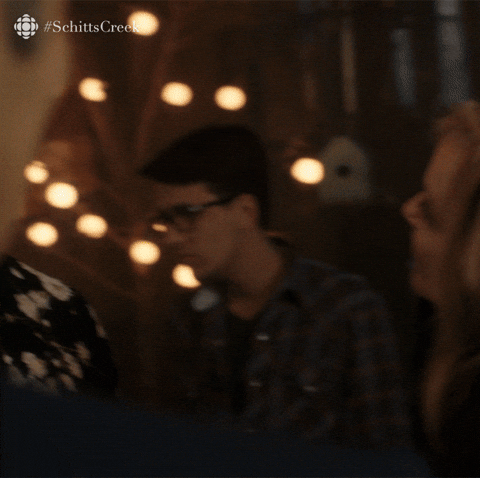 In February, love is in the air – but so is your upcoming tax return, making it the perfect time to get organized. Here's a quick checklist to help you start.
It would be wise to investigate whether you are eligible for a health savings account, which allows you to use pre-tax dollars to pay for certain (or all) medical and healthcare expenses.
March
March brings spring cleaning (yay). As you go, create or update an inventory of your belongings for insurance purposes in case of a natural disaster or burglary. Even if you're not a pen and pad type of person, taking inventory can be as easy as recording a video of your personal belongings on your smartphone.
Once you have your Xbox One, smart TV and all the other important stuff documented, review insurance policies to ensure you have the exact coverage you need (this may include an umbrella liability policy and deductibles).
Thinking about taking a summer vacation or adventure? March is the perfect time to look! Resorts, Airbnb's, and flights often have discounts for early bird shoppers so you can go where you want and save while visiting your favorite vacation spots!
April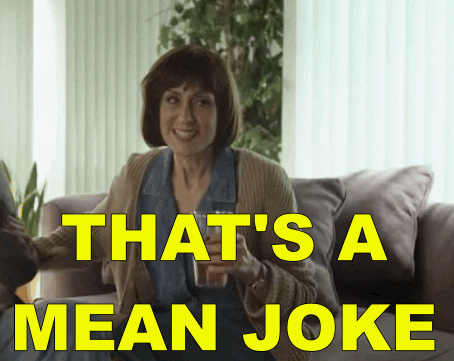 If you thought you were done with taxes, April Fools! April 15th is the deadline for filing your tax returns.
Once you're done filing your taxes, which documents do you need to keep and what can you safely dispose of? While generally, you only need to save information from the past three years, it's often smart to keep ALL of the tax returns you've filed.
If you're bad at storing documents, or just don't want to, keep backups of your documents on a secure computer file.
Expecting a tax refund? If so, what in the world do you want to do with it?! Good thing that back in January you created a budget and set financial goals! Once you've reevaluated them, decide how you want to use the extra cash. Whether you choose to save, invest, pay off debt, splurge or something in-between, make sure it fits with your longer-term financial needs.
May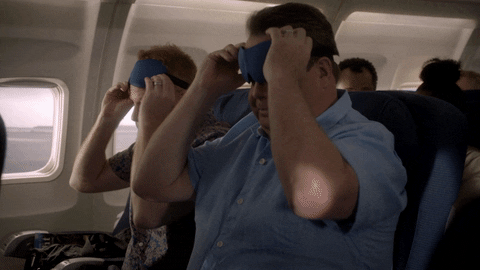 Now that taxes are done (phew!), May offers a nice break, which makes it a good time to consider:
June + July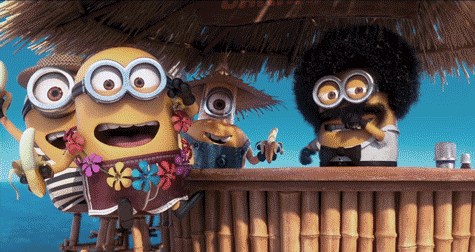 Now that you're finally relaxing on that tropical beach trip you planned back in March or singing your heart out at a karaoke bar with the squad, try utilizing your cashback credit card to gain a little bit of money and rewards back with your purchases.
Don't want to burst your summer relaxation bubble, but performing a mid-year checkup on your finances can help ensure you hit your financial goals. Even if you're not quite there, don't get too down on yourself! Many fail to meet their New Year's resolutions but thankfully, the changes you make now can still impact the current year!
August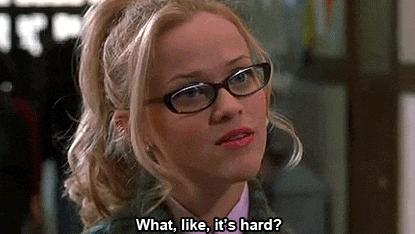 When your child finally gets back on that yellow bus, you may get caught up in enjoying your much-awaited freedom. But all too soon, they'll be driving to their last year of high school knee-deep in potential college pamphlets (or they may already be).
Stay on top of that university hunt by figuring out how their education is going to be funded. Will they qualify for financial aid? Are you or your future college student going to take out a loan?
If so, there are many smart student loan options to choose from, but good thing you're searching early so you can be less stressed when the time finally comes and you can focus on the important stuff – like becoming an empty nester.
September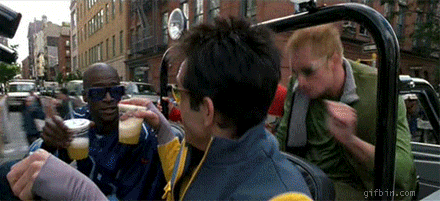 Since most dealerships want to get rid of older stock at the end of the automotive fiscal year, September is great for finding the best car deals and a new set of wheels. Did you know that getting an auto loan can even help you build your credit?
October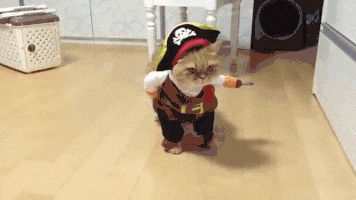 Although Halloween can be frightening, nothing is spookier than the approaching holiday season. If you've ever gotten overwhelmed by the dent the festivities can have on your bank accounts, start saving now! Having a seasonal budget for gifts, food and parties can help you feel less stressed about the holidays.
November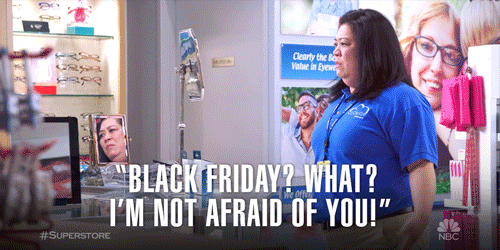 If you're starting to shop for gifts for loved ones, or yourself, don't fret – retailers will be bombarding you with promos and discounts leading up to Black Friday.
If you're not into shopping on one of the craziest days of the year and fighting tooth and nail for the last 5K smart TV, then Cyber Monday is perfect for you! Find the best deals from behind the safety of your screen.
Oh, wait! You may have forgotten with the busyness of the season that open enrollment is right around the corner. Review the details of your employer's benefit package and make changes for the next year.
December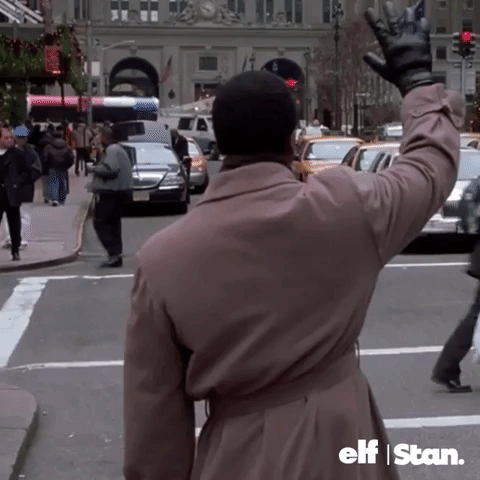 Review your investment portfolio and adjust as needed. Making final changes to your investment portfolio could impact next year's taxes. If you're not sure what to alter, talk to your financial advisor who, you know, does that for a living.
Take a break from the hustle and bustle of the holiday season and talk to your friends, loved ones or, again, your financial advisor about your financial situation. Discussing finances can help reduce stress and anxiety that may come with the holidays.
Finally, and most importantly, review your 2020 budget goals. Did you succeed? Go over budget on kombucha? Save on subscriptions by bundling Hulu, ESPN and Disney+? However you did, don't judge yourself, learn and make adjustments for 2021.
We're here to help
After getting through your yearly financial calendar, it's easy to see why having a bank who puts you first can help make things easier. Visit our Personal Banking page to see how our online tools and products can best help you.
Although the suggestions on this calendar may not match your personal financial schedule, it can help serve as a reminder to address the important stuff. For everyday banking and mortgage needs, we've got you covered, but you should also consult a financial advisor, tax professional or insurance agent when their help is needed.