More Insight, More Control
Owning a business can keep you busy – really busy. And with all your responsibilities, it can be hard to stay on top of your financials. Introducing Cash Flow Analysis, a new benefit from Do More BusinessTM Checking.
SEE YOUR CASH FLOW…AND GROW.
Receive automated cash flow forecasting, digital insights and spot potential cash flow issues before they impact your business – helping you make better decisions, increase profitability and accomplish business goals.
Set up is easy – simply integrate with your accounting solutions (QuickBooks, Xero, FreshBooks and more) and you are ready to go. Current Do More Business Checking customers can log in to get started.
Not a Do More Business Checking customer?
Complete your application in just minutes. It's quick, it's easy and it's all online so you can focus on what matters most — growing your business.
Benefits
Ready to manage your cash flow more effectively?  With Cash Flow Analysis enjoy: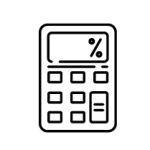 Debt to asset ratio
Net Profit
Expenses
Headcount

Key Metrics
Automated forecasting
Cash in
Cash out
Accounts Receivable and payable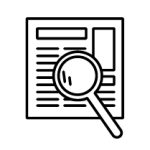 Future Insights
How investments can impact performance
How staffing changes affect your business

Digital Insights
When is the right time to invest
How to minimize expenses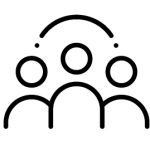 Competitive
Payroll expense ratio
Interest expense ratio