You've served our country, now let us serve you!
At First Internet Bank, we appreciate the sacrifices you and your families have made by serving our country. And it's our honor to show our appreciation by offering VA home loans for active and retired military in all 50 states without any of the following fees: lender, origination, underwriting or processing.
Depending on your situation, loans include:
No monthly private mortgage insurance (PMI)
Financing of up to 100% of the loan
30-year and 15-year fixed rate mortgages
Streamlined refinancing for vets with a current VA loan
Don't Just Take Our Word For IT
"We were initially a little reluctant to choose an online based financial provider. VA loans can be notoriously complicated. In the past, I've gone with my regular bank but the rates offered by First Internet Bank were significantly lower than they or other banks were offering. Jessica, our loan officer was fantastic, knowledgeable and efficient. She was experienced with VA loans and guided us and our realtor through each step of the process. First Internet Bank's internet document upload worked smoothly and Glenda, our loan processor, was well organized and responsive to questions and our deadlines. All in all, this was the best mortgage experience we've had in over 20 years."
– Bill, Bankrate Review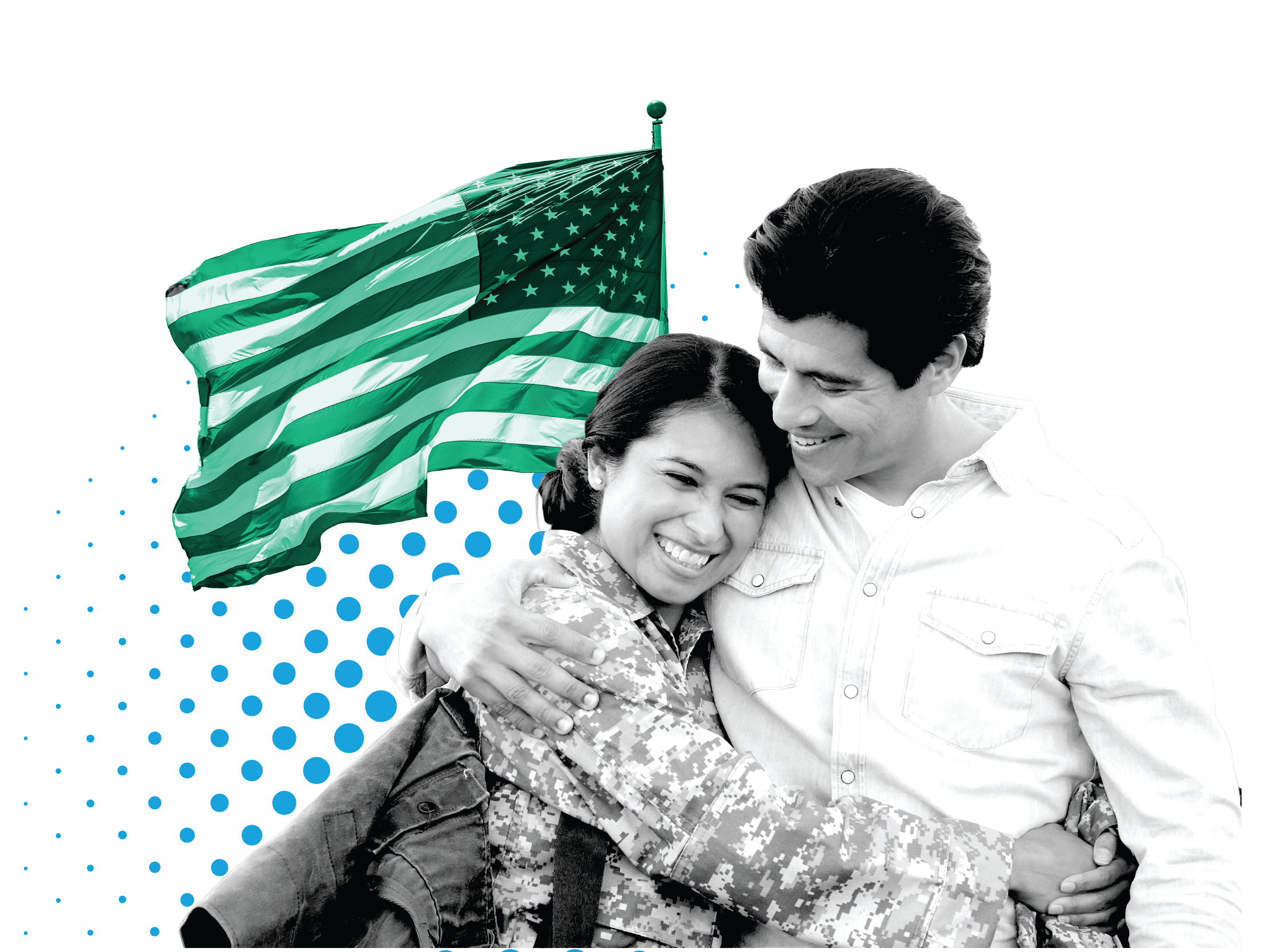 Talk to us about
pre-approval
Getting pre-approved shows realtors and buyers that you're a serious, credible buyer, which can give you an advantage over other buyers interested in the same home.
To get started, simply apply online (anytime, anywhere, no appointment needed). Once we receive your application, we'll connect you to one of our experienced loan officers, who will help you choose the right loan option.
Questions? Chat with a loan officer.
We would love to chat. Get in touch however you feel most comfortable.
mortgages@firstib.com
1-866-742-5158
NMLS#424182
Applications are subject to credit approval.