Welcome

Indy Rama Visitors
Find the right financing option for your home
The right mortgage for you
Buying, building or refinancing a house will likely be one of the biggest financial decisions of your life. When you're ready to take the next step, you'll want a bank that offers extraordinary service, a convenient process and some of the best rates in the industry. (Spoiler alert: That's us!) 
At First Internet Bank, we understand the importance of each step in the home loan process — from finding the best loan option to closing on time. Your First Internet Bank Loan Officer will guide you through the entire application process, making sure you get clear explanations, prompt answers and expert guidance whenever you need a little help. Plus, our state-of-the-art application technology makes it easy to apply and upload your information whenever and however it's convenient for you. Win-win!

Buy a Home
Let First Internet Bank remove the stress and confusion from buying a home with our simple mortgage application process. As a leader in multi-state home lending, we work to ensure you get the right mortgage at the best rate — and often with a lower down payment than you'd expect!

Home First
Not sure you can afford a home? Our exclusive Home First program offers a special down payment option for low- to moderate-income families in Central Indiana. Learn more about the requirements to see if you qualify.

Build a Home
Looking to build your new home from the ground up? In Central Indiana, our innovative construction-to-permanent loan program allows you to finance the construction of a new home, then convert the loan to permanent financing once your home is built — with only one visit to the closing table!
Don't just take our word for it
"If you are looking for a very stress-free mortgage, then you should call First Internet Bank. I could not have asked for a more relaxed and comforting experience. My loan took a total of 25 days from application to close. I have done several mortgages and I can honestly say that not one of them has been this stress-free and there are no high end charges to get the loan. If you need a mortgage, or want to refinance, do yourself a favor and call them. You will get a great rate and the best service."- Terri, Zillow Review
"I am a first-time home buyer who was told by everyone to avoid working with internet banks. I had been referred to a local mortgage broker by a family member who I had been working with alongside First Internet Bank. The process with First Internet Bank was so much easier, and more efficient than my 'local guy.' From start to finish, (Loan Officer) was upfront, educational and easily accessible when needed. Everything he said was accurate and truthful from day one. He even was able to get my loan closed within 4 weeks from when I initially contacted him. Lastly, I hate surprises like most people, and he was extremely accurate with his initial quote for my loan. I will recommend First Internet Bank to everyone I know because they simply take the stress and worry out of the mortgage process. My real estate attorney stated First Internet Bank was a pleasure to work with, and that they have always been great on his other deals."- Brent, Bankrate Review
"I have some rental properties apart from my own home. So far I have taken 5 loans from First IB: Refinance, home equity and new home mortgage loan. All of these experiences were flawless and I always got the best rates and great service. Their electronic document management system and secure email makes it very easy to upload and sign documents. And the staff is very knowledgeable and quick in their response."- Ganesh, Bankrate Review
"First Internet Bank was able to help make our house buying experience easy. Our lender was able to answer questions or concerns at any part of the day. The best part about this service is that it is all online, and I was able to work from my home to complete the loan."- Larke, Zillow Review
"Having gone through mortgage closings four times over the years, I can say without a doubt that you provide a superior experience compared to what I have seen elsewhere. You offered a great combination of responsive and knowledgeable team, technology to zero in on the right documents needed, and proactive engagement to get us the best available rate lock. I appreciate it!"- Stephen, ConsumerAffairs Review
Residential Loan Officers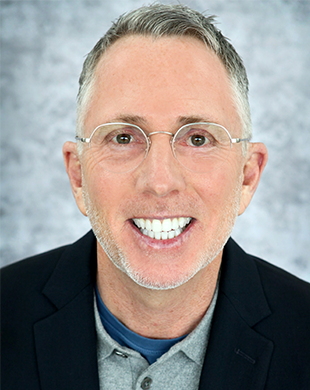 Raymond J. Berger
Vice President Residential Mortgage Origination
NMLS# 445953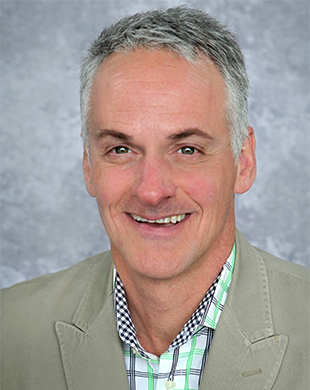 Arthur G. Haan II
Residential Lending Manager
NMLS# 728343