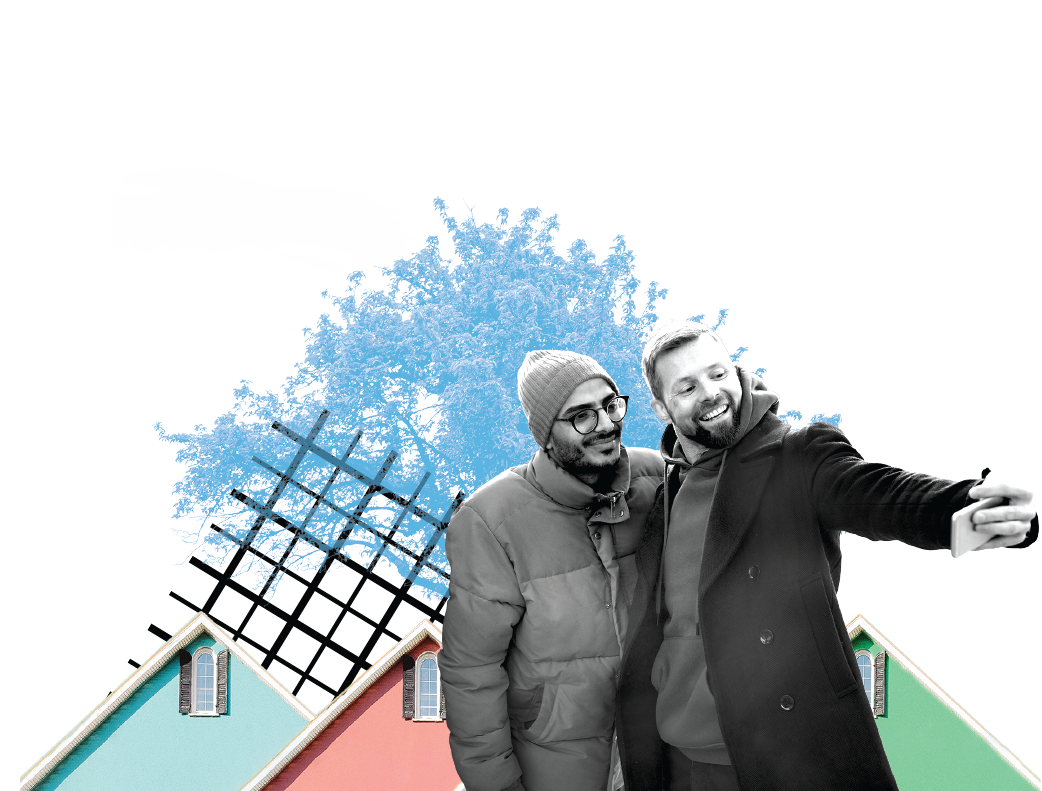 DREAMING OF BUILDING YOUR IDEAL CENTRAL INDIANA HOME?
From drawing up plans to home building and closing on time, First Internet Bank's Construction-to-Permanent loan program can help make your dream a reality.
The process is simple: our unique hybrid loan reserves construction financing with as little as 5% down, then converts to a permanent mortgage when it is done – without the need for a second closing and its additional costs. Best of all, if interest rates are lower at the time your home is completed, your rate drops, too, with our "one-time float down" feature for qualified borrowers.
Talk to a construction loan officer
At First Internet Bank, you can get:
Conventional loans with as little as 5% down
Jumbo loans with as little as 10% down
Portfolio fixed rate and adjustable-rate programs
Piggy-back second mortgage programs
And when you work with the First Internet Bank Construction Lending team, you always get:
Local appraisers
Timely, local processing, underwriting and closing
Responsive, local draw disbursements
1
The most important step in building a home on your own lot is choosing the contractor. A licensed general contractor is your best resource for helping select the lot, providing floorplan options and other decisions. Involving your builder from the beginning will save you time and money – as well as headaches!
2
If you already own your lot, great! You're ahead of the game. If you need to purchase one, consult your contractor: a lot of factors go into choosing a suitable lot that an experienced builder will know. To find a lot, you may want to use a real estate agent who knows your desired area.
3
Now the fun begins! Your builder works with you to create a floorplan to meet your specifications. This is the time to consider future needs as well as what you want today. Changes during construction can result in costly change orders.
4
Once your contractor has submitted a final bill and you know and agree to the final loan amount, it's time to lock the loan. Interest rates may be locked up to 30 days before your home is completed. Rate lock options are available with expiration dates up to 60 days.
5
Property appraisals for home construction loans are completed using the building plans, a specification ("spec") list, the cost breakdown, a site inspection and research of comparable properties. This can be referred to as a "future value" or "As-Completed" appraisal.
6
The title report outlines the legal status of a property and related information on its ownership. The components include county and tax information, zoning laws, along with property value. Title reports also contain a full, legal description of the property.
7
Documentation will need to be provided for processing, including a settlement statement or land contract, builder contract and information and construction plans.
8
Closing the loan package includes a final review of all borrower-submitted financial information. Once the paperwork is signed and your loan has closed, construction of your new home can begin!
9
Funds are disbursed periodically during construction as work is completed and verified by inspection. Disbursement requests are typically made by the builder. During the construction phase, you'll also be billed monthly for any interest owed on the funds already disbursed (principal payments are not required at this point).
10
The big day is here! Enjoy your new home!
11
Once construction has been completed, you and your builder will provide information/documents for disbursement of the final draw and transition of the loan to the permanent phase. After the transition occurs and your loan is set up for servicing, you'll begin making traditional monthly mortgage payments.
Let's build your dream home
Construction Loan Officers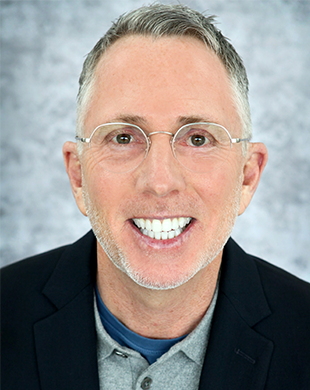 Raymond J. Berger
Vice President Residential Mortgage Origination
NMLS# 445953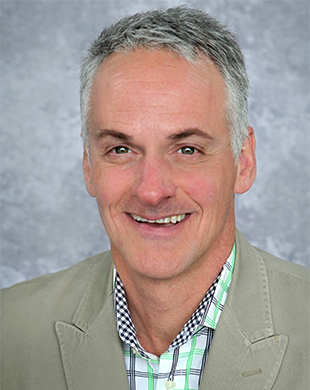 Arthur G. Haan II
Residential Lending Manager
NMLS# 728343
NMLS#424182
Applications are subject to credit approval.