There aren't many life events as thrilling as building your own home! If that's your dream and you're planning to build in Central Indiana, First Internet Bank offers loans to finance your construction.
Our innovative construction-to-permanent loan program allows you to finance the construction of a new home, and then convert the loan to permanent financing once your house is built. You can lock your final mortgage rate prior to construction, with 8- or 12-month locks to accommodate build times. You can also get loans with as little as 5 percent down — and you can do all this with only one visit to the closing table!
At First Internet Bank, you can get:
Conventional loans with as little as 5% down

Jumbo loans with as little as 10% down

Portfolio fixed rate and adjustable-rate programs

Piggy-back second mortgage programs
And when you work with the First Internet Bank Construction Lending team, you always get:
Local appraisers

Timely, local processing, underwriting and closing

Responsive, local draw disbursements
6
8
Helpful resources and additional information
Mortgage Terms
Find answers to your questions or brush up on your knowledge of mortgage terms with our glossary.
Affordability
Read this quick article to help you determine "how much home" you can reasonably afford.
Construction Loan Officers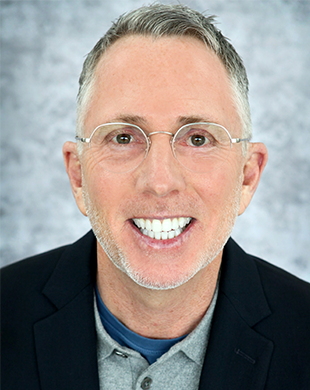 Raymond J. Berger
Vice President Residential Mortgage Origination
NMLS# 445953
Arthur G. Haan II
Residential Lending Manager
NMLS# 728343