PERSONAL
Home Equity Loans
Make your house the foundation for your dreams
Put your good credit to work and take advantage of the equity in your home! Start your dream renovation, pay for education, consolidate high-interest debt, start a side gig or fund a major purchase with a home equity loan or line of credit.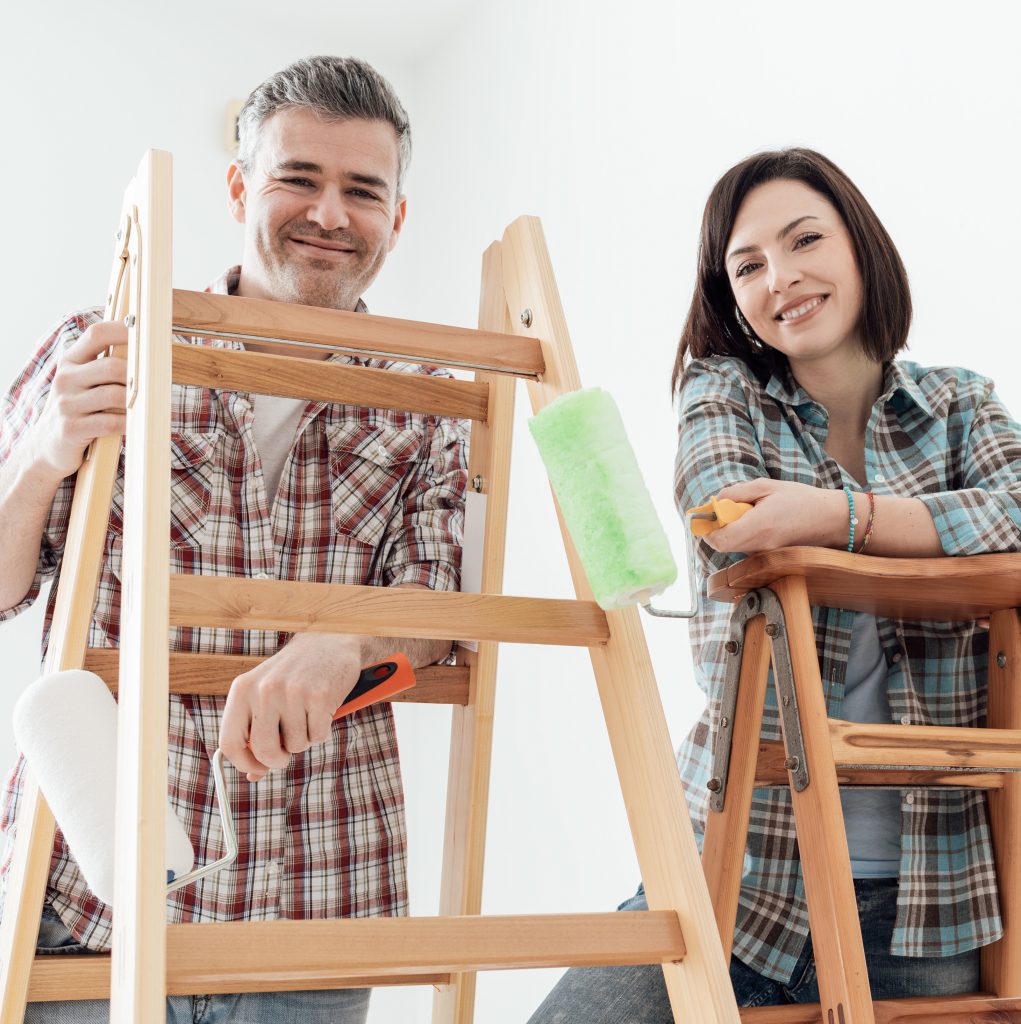 Consider a home equity loan or line of credit for purchases such as:
Making home improvements or renovation

Paying college tuition

Purchasing a vacation home

Consolidating high-interest debt

Covering unexpected healthcare emergencies
In addition to our competitive rates, First Internet Bank home equity loans offer low payment options, convenient terms and even extended repayment options.
Monday – Friday8:00 AM – 8:00 PM EST
Saturday9:00 AM – 4:00 PM EST
Our step-by-step home equity loan process
Apply in just minutes, submit the necessary documentation and then we'll arrange for the appraisal of your property and schedule closing. It's that easy!
4
5
Resources, insights and information
Home Equity vs. Refinance
What's the difference between a home equity loan and a refinance?