Flexible, fast financing options to help you keep a healthy bottom line.
Time to start, buy or expand your dental, veterinary or healthcare practice? We deliver the specialized financing you need, plus online banking products and services designed to make banking faster and easier.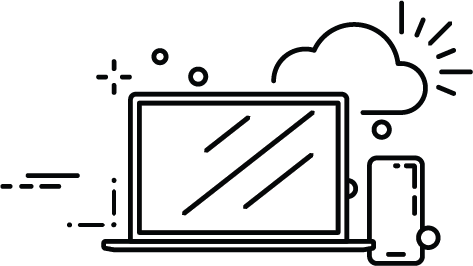 Faster

No paper applications, and turnaround 4-5 times faster than industry standards

Easier

Extraordinary customer service to help you at every step along the way

Smarter

Supported by industry experts who can answer any question (well, almost any question)

Safer

Secure, user-friendly online platform to safely upload your financial information
Think you need more?
Your one stop shop for all your banking needs,
without all the stopping.