Flexible, fast financing options to help you keep a healthy bottom line.
Time to start, buy or expand your dental, veterinary or healthcare practice? With our partner Provide, we provide the specialized financing you need, plus online banking products and services designed to make banking faster and easier.  Want to know more? Check out our digital guide.
Financing is only a few clicks away!
Provide uses innovative technology to streamline the financing process for buying, starting or selling a practice, refinancing practice debt or buying equipment.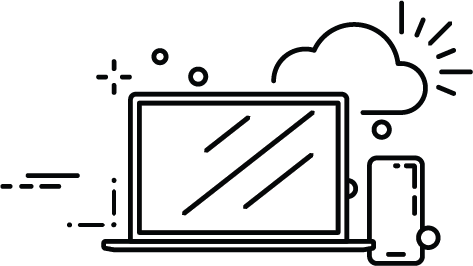 Faster

No paper applications, and turnaround 4-5 times faster than industry standards

Easier

Extraordinary customer service to help you at every step along the way

Smarter

Supported by industry experts who can answer any question (well, almost any question)

Safer

Secure, user-friendly online platform to safely upload your financial information
Learn more at getprovide.com